Grasshoppers Class
Welcome to Grasshoppers Class
Grasshoppers (Reception) class is the most wonderful year. Being the first year of 'proper' school we bridge the gap between nursery and Year One. We work hard and play hard. In this year children make a huge leap in terms of their learning and development.
Reception class is the last year of the Early Years Foundation Stage . We build on the children's previous learning and follow the educational programmes outlined in the EYFS.
There are opportunities to learn through adult led learning and child initiated learning. There is plenty of time for play, fun and for children to follow their own interests both outside and inside.
Find out about the Early Years Foundation Stage here:
https://assets.publishing.service.gov.uk/government/uploads/system/uploads/attachment_data/file/974907/EYFS_framework_-_March_2021.pdf




This half term we will be continuing to learn the sounds from phase 2 Letters and Sounds and practice blending words made up of a consonant, vowel, and a consonant ( CVC ) to help us learn to read and spell. Before Christmas we will move onto phase 3 which has some digraphs- where two letters make one sound, such as ai, oa, ee. We will learn how to write the 'tricky' words we learnt to read in phase two ( no, go, the, I, to) and learn to read the following tricky words : he, she,we, me, be, was,my,you,they,her, all, are.



We use the songs from Jolly Phonics to help us.

Jolly phonic songs
We follow the White Rose Maths scheme which emphasises maths being fun and achievable for all. Children gain a deep understanding of maths that allows them to make continual progress to move onto more complex topics. Objectives are broken down into small steps so that children are secure in a new concept before moving on. We teach for fluency, reasoning and problem solving.
Our teaching is supplemented by reference to Numberblocks, which has been written by Maths experts and covers complex concepts such as comparison and composition.
https://www.bbc.co.uk/cbeebies/shows/numberblocks
In Autumn 2 we will be learning to represent 1,2 and 3, to compare 1,2, and 3 and understand the composition of 1,2 and 3- learning that all numbers are made up of smaller numbers.
Nearer to Christmas we will be looking at numbers to 5. Children will subitise up to 5 items, and count forwards and backwards, they will learn what one more and one less of a given number is. They will understand that when counting, the last number is the total. We will be learning to represent numbers on a 5 frame.
In shape space and measure they will learn about the properties of triangles, squares and rectangles and how they can be combined to make new shapes.
for 'Time' we will be learning about day and night.
Try the games in the link below:

https://www.iseemaths.com/early-number/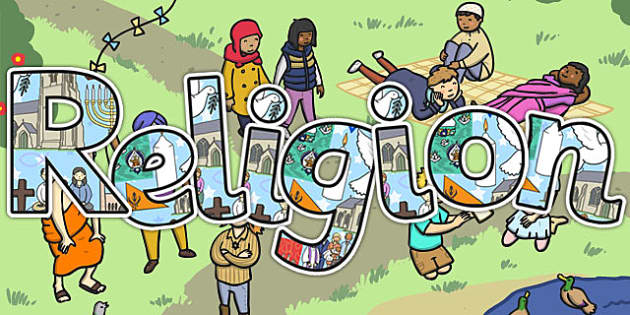 We follow the Central Bedfordshire scheme for Religious Education. This term we are thinking about why Christmas is important to Christians.


We have recently adopted the Jigsaw PSED scheme. Jigsaw PSED 'holds children at its heart and aims to equip them for healthy happy lives and to be effective learners'. This half term we are thinking about celebrating differences. We will learn that everyone is different, consider how to include others in our work and play, and how to resolve problems using words , including how to stand up for ourselves.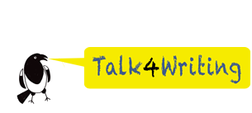 All classes at Watling use the Talk 4 writing concept to help make the link between oral language and written language. Children become very familiar with a chosen book and learn to retell it orally through a text map, emphasising the narrative structure of the story. They then make changes, getting further and further away from the original text .
Our book for Autumn 2 is The Jolly Postman. Watch the story below: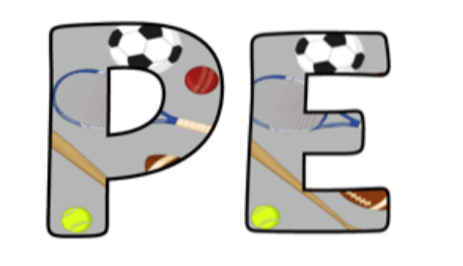 In Reception one session of PE is taught by Matt. This half term is all about space in relation to others, and moving in different ways.