play.numbots.com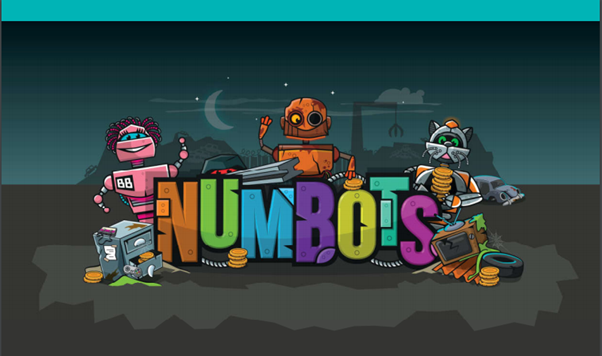 The creators of Times Tables Rock Stars have produced a platform for boosting number bond and addition and subtraction skills, called NumBots.
Big Difference
NumBots is an online game and playing little and often will significantly improve your child's recall and understanding of number bonds and addition and subtraction facts. These are critical foundations in maths so we are excited by the impact NumBots will have.
Logging In
The children have been shown how to login with their username and password (it's the same as their TT Rockstars password). They might need some help navigating to the website and entering the details but once they're in, they just need some quiet space to get on with the games for 5 minutes.
Please ask your child's teacher if they are struggling to login.
Little and often
In order to get the best out of NumBots children should regularly play for short bursts so we would ask you to give them 5 minutes on Saturdays and 5 minutes on Sundays (or more!)