Foxes Class page
Welcome to our Foxes class page! Working in year 2 we have Miss McClelland and Mrs Human and our Midday Supervisor is Mrs French.
Spellings will be tested on Wednesdays with results being published on Seesaw.
Here you will some useful links and other bits and bobs to help you with your learning.
Autumn 2 - Arctic Adventure
English this half term:
Non-fiction writing
To link with our work in Science, we will create non-chronological reports for Arctic animals, concentrating on the amazing polar bear. Throughout this unit we will look at what makes a high quality non-fiction text through using some brilliant books.
Play performance!
We will get to perform our playing using scripts and singing beautifully for our nativity.
Fiction writing
Combining well with Geography and Christmas, we'll recount in detail the journey on the Polar Express.
Watch this amazing video to find out all about polar bears!
Fancy some coding at home? Your log ins from school will still work on this link:
Autumn 1 - Deadly Dinosaurs!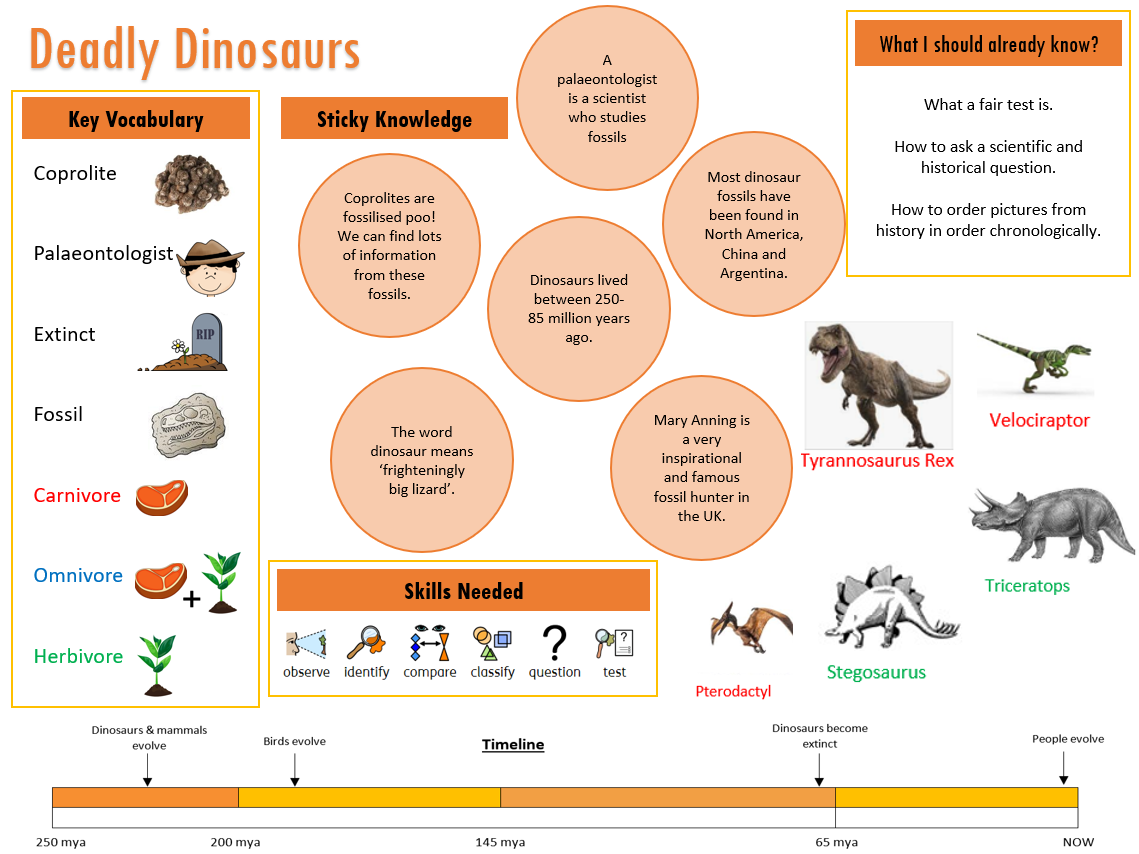 English this half term:
Non-fiction writing
Through our History lessons we will write for a lot of different purposes. We'll use different sources to help write fact files and research the types of dinosaurs to write about our own!
Fiction writing
We will then move on to learning a text map with the story of the Little Green Dinosaur. We will use actions and movements to remember the story off by heart. Then we will write our own version of the story using different sentences types and vocabulary that we liked from the original story.
//www.youtube.com/embed/qNOh-85_Dmc
Some fun dinosaur websites to explore
Spring 1 - Our Planet!
English this half term:
Fiction writing
Firstly, we shall be looking at a range of different animals to create poems about them. We will learn that all these animals are unique in their own way and create acrostic poems to highlight this.
Non-fiction writing
Later in the half term we will soon discover that the animals we love and have researched are endangered. Some have even recently become extinct! We shall use persuasion to try to convince people to protect them.
Please watch this orangutan video:
//www.youtube.com/embed/oA10-oZi4Xc
Would you like to help the orangutans? Here's a website with some ways you can at home: CLICK ME
Have some fun with maths games:
Hit the Button

Why not try some phonics games?