♥ Kind ♥ Respectful ♥ Responsible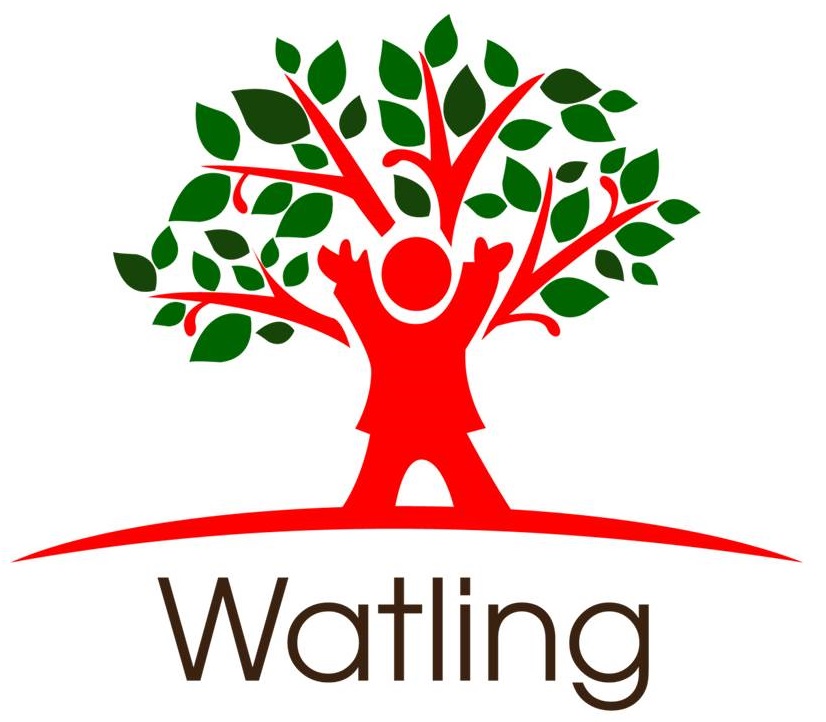 Join our Nursery
COVID update
COVID testing
Community testing is no longer available and so we do not expect children to be tested if they have COVID symptoms. However, it is possible to purchase COVID 19 kits and it is possible that people can be asked by the Public Health team to get tested.
If your child has a symptom or a positive test, please follow the guidance below.
My child has a symptom of COVID
The COVID symptom list has been updated - please see below.
If your child has a COVID symptom, it can now be treated like other illnesses. This means that they do not automatically have to stay away from school, but if they feel unwell then please keep them off until they feel better.
If they have a temperature, please keep them off school until the temperature has returned to normal and they feel better.
My child has has tested positive for COVID
If you have access to a COVID test and your child does test positive, the current guidance is for them to remain at home for 3 days and isolate. If after 3 days, and they feel better with no temperature, they can return to school.
What are the current COVID symptoms?
The NHS has updated it's list of and they now include:
a high temperature or shivering (chills) – a high temperature means you feel hot to touch on your chest or back (you do not need to measure your temperature)

a new, continuous cough – this means coughing a lot for more than an hour, or 3 or more coughing episodes in 24 hours

a loss or change to your sense of smell or taste

shortness of breath

feeling tired or exhausted

an aching body

a headache

a sore throat

a blocked or runny nose

loss of appetite

diarrhoea

feeling sick or being sick
The symptoms are very similar to symptoms of other illnesses, such as colds and flu
A warm welcome to Watling Lower School
At Watling Lower School our aim is that all children are happy and healthy and make a great start to their educational life. Children can only thrive when they feel safe and secure in their environment. This includes how they feel about themselves in the learning environment and so we place a high priority on developing a Growth Mindset and helping children to keep mentally healthy.
We are lucky to have fantastic children at Watling, who make our school such a welcoming place. They are kind and respectful young people who understand their responsibility to work hard in school, care for the environment and to be upstanding citizens in their community.
Our curriculum will not only give them a strong platform in reading, writing and maths, but they will develop their skills and knowledge in a range of other subjects. We aim to prepare our children for their future careers in an ever-changing world by developing their ability to solve problems, overcome challenges and being able to express their ideas.
We want all of our children to foster a love of learning: having the self-confidence to challenge themselves and developing a sense of self-worth from the achievements that they make. We want our children to work hard and to see that the value of their effort is worth as much, if not more, than outcomes that they achieve. The belief in themselves, combined with their determination means that they set themselves high aspirations for their future.
We promote a simple set of core values: being kind, respectful and responsible. Through these principles, we explore the importance of children to become selfless individuals with care and compassion for others; respecting everyone regardless of their background or the life choices that they make; and in how they can make a positive contribution to our society.
We hope to extend the warm, caring relationships that exist between our pupils and the staff, to parents and the wider community. We are very lucky to have a talented, friendly and hard-working staff who work tirelessly every day to help our children achieve to their full potential. However, the job of educating our children is a partnership between ourselves and our families so we place a high priority on forming excellent relationships based on mutual respect, understanding and excellent communication. Members of the team welcome children to the school every day and are available to discuss any concerns, issues or good news that you would like to share with us.
Please feel free to explore our website to find out more about us and our school life. If you would like to find out more, do not hesitate to make contact via the school office and we will endeavour to help as much as we can.
Kind regards,
Rob Cook
Headteacher