Our Values for this half term are Tolerance and Understanding.
Christmas Time at Watling
We are looking forward to celebrating Christmas at Watling Lower School, in fact we have already started!
Last Friday our School Choir took part in the Dunstable Torchlight Procession and took centre stage amongst all the school choirs taking part by singing beautifully on their own.
Our Key Stage 1 performance is on Thursday 11th December and the Meadows Nativity is on Wednesday 17th December. We hope you will be able to join in our celebrations.
Keeping Children Safe
We all want to keep children safe but some things are difficult to talk about without causing worry. The NSPCC website has lots to offer parents and carers and we thought you may be interested in a new resource they have to offer.
Please use the link below to find out more.
Parent Mail
Please sign up to our new communication and pay system Parent Mail before the start on next term. Please let the office know if you have changed any contact details.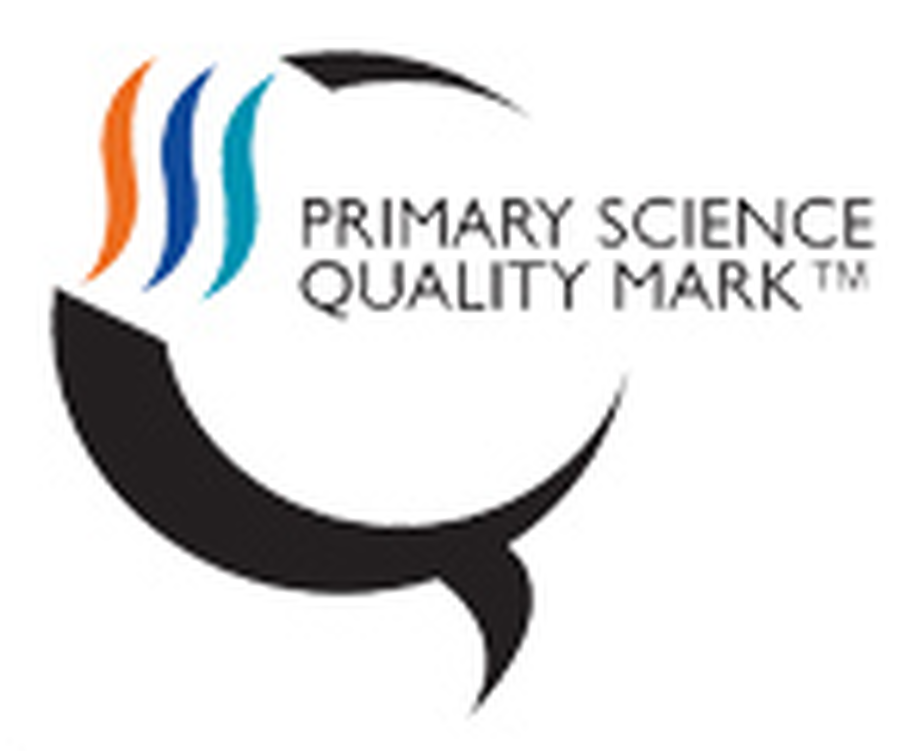 Latest Calendar Events
School Holday

22

Dec

2014

INSET

05

Jan

2015

Staff Only

Term Starts

06

Jan

2015

After School Dance Club

07

Jan

2015

15:30 pm - 16:30 pm @ School Hall

Really Wild Club

07

Jan

2015

15:30 pm - 16:30 pm @ School Field

Really Wild Club with Mrs Meredith, giving the children a chance to learn and explore nature.