Our Values for this half term are Friendship and Forgiveness.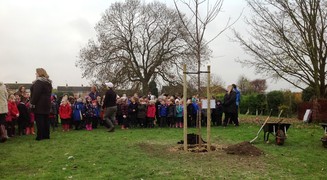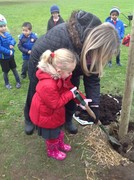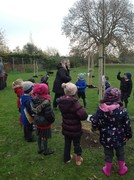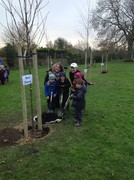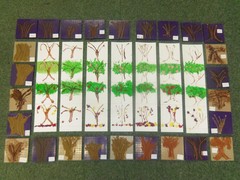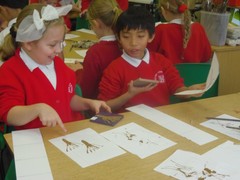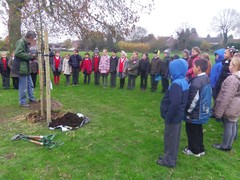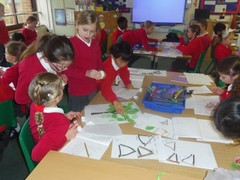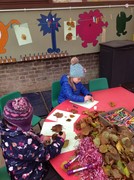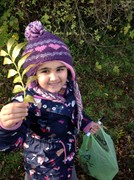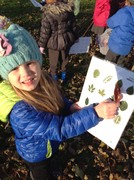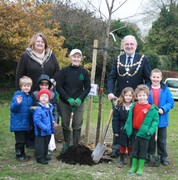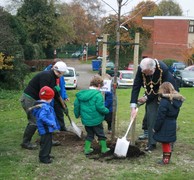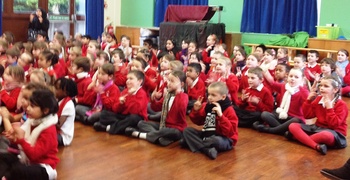 Summer Term
We are looking forward to welcoming children back to school for the summer term on Wednesday 23rd April 2014.
We have lots to look forward to including some exciting learning themes. Year 3 will be taking part in the Inspiring Music's 'Sing-up' event at the Grove Theatre on and year 4 will join year 3 later in the term for the 'Play - out' Concert also at the Grove Theatre.
Keeping Children Safe
We all want to keep children safe but some things are difficult to talk about without causing worry. The NSPCC website has lots to offer parents and carers and we thought you may be interested in a new resource they have to offer.
Please use the link below to find out more.
Polling Station
Watling Lower School will be used as a Polling Station on Thursday 22nd May. Therefore, for safeguarding reasons the school will be closed to children on that day.
Parent Mail
Please sign up to our new communication and pay system Parent Mail before the start on next term. Please let the office know if you have changed any contact details.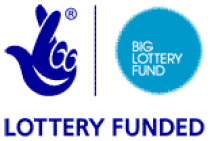 Latest Calendar Events
Bank Holiday

05

May

2014

Bank Holiday

05

May

2014

Governor Meeting

19

May

2014

18:30 - 19:30 @ School

SCHOOL CLOSED Election Polling Station

22

May

2014

Half Term Holiday

26

May

2014
Calendars page(s):
Calendar >>