Our Value for this half term is Honesty.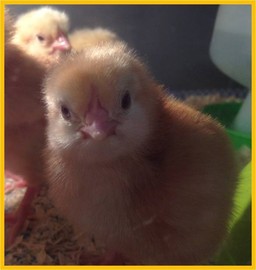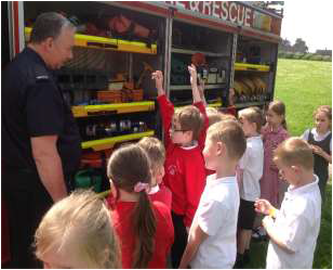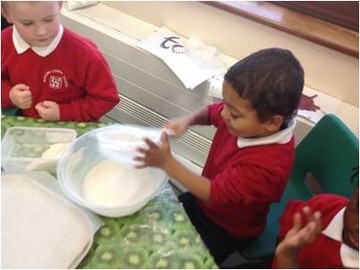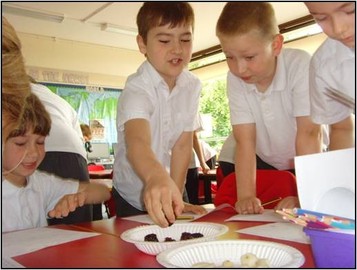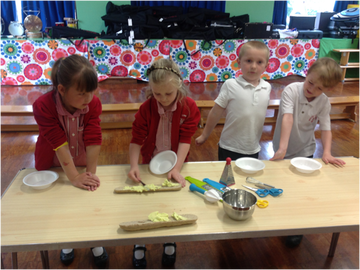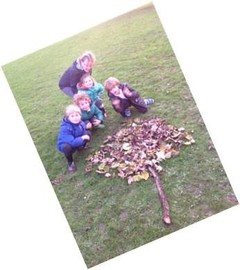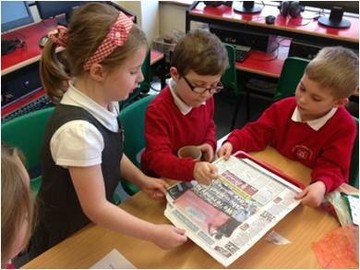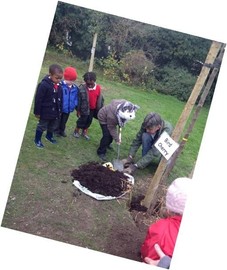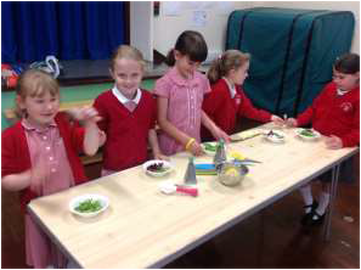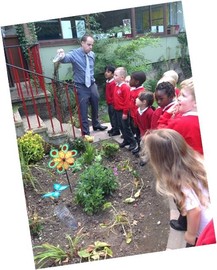 Summer Term
Summer Fair
We all had a lovely time at the PSA Summer Fair Thank you to the them for all their hard work and to everyone for helping to raise a fantastic £1079.06 for the children at Watling Lower School.
Keeping Children Safe
We all want to keep children safe but some things are difficult to talk about without causing worry. The NSPCC website has lots to offer parents and carers and we thought you may be interested in a new resource they have to offer.
Please use the link below to find out more.
Parent Mail
Please sign up to our new communication and pay system Parent Mail before the start on next term. Please let the office know if you have changed any contact details.