Our Value for this half term is Peace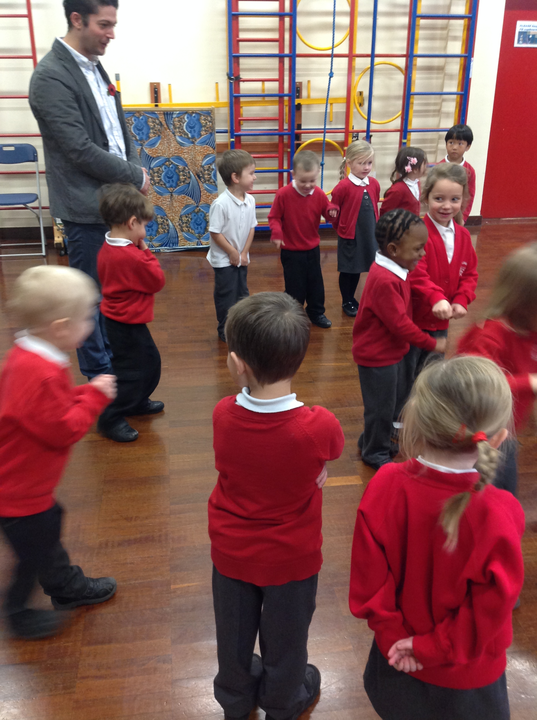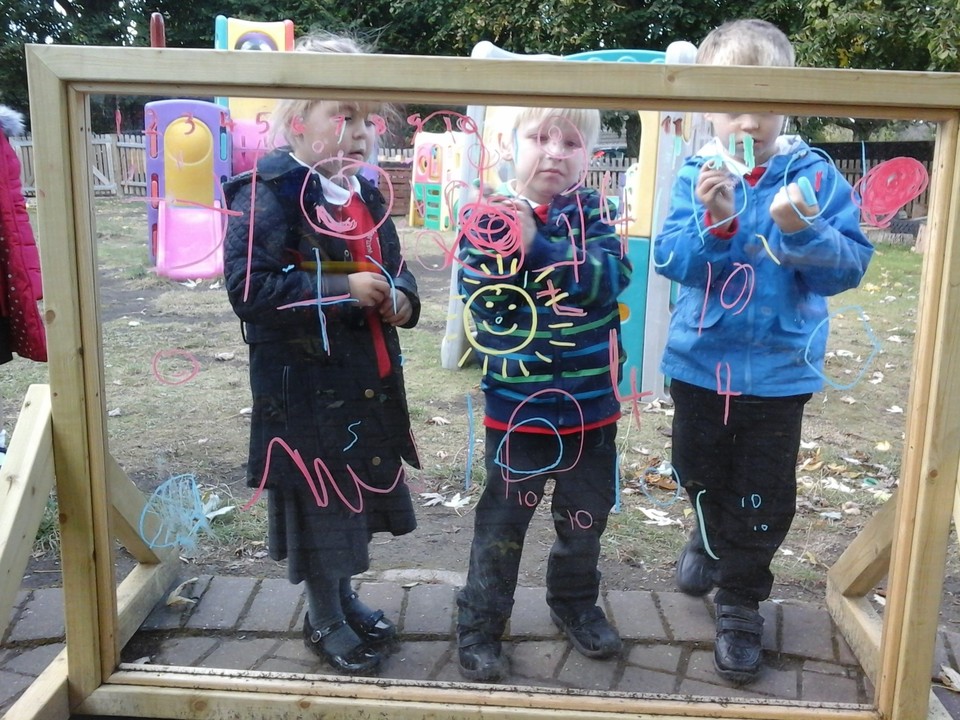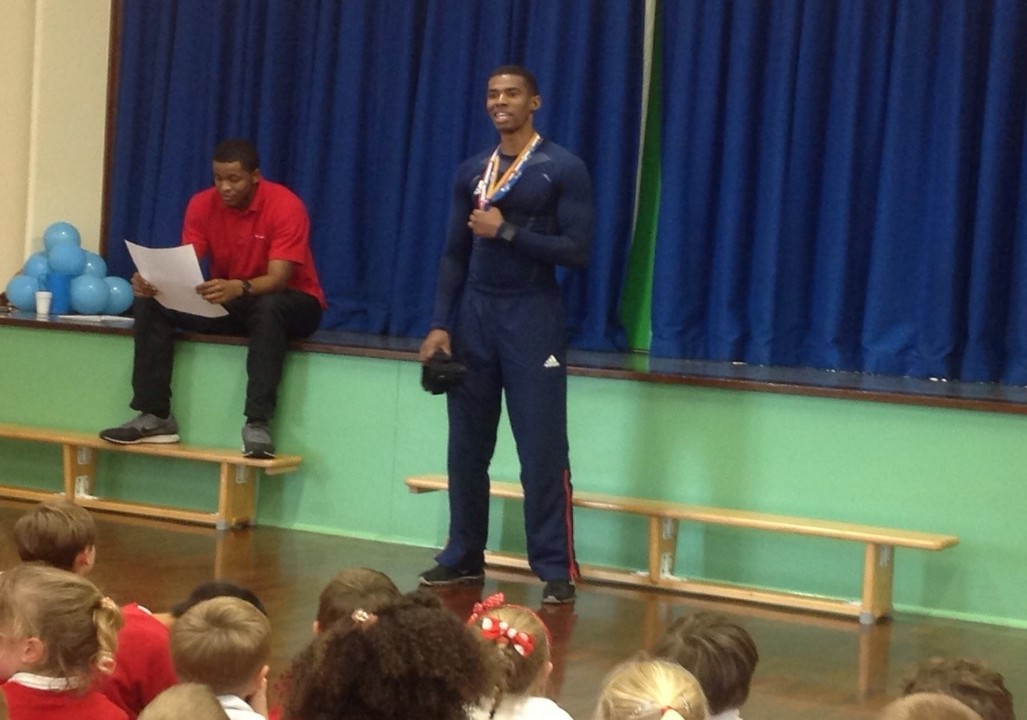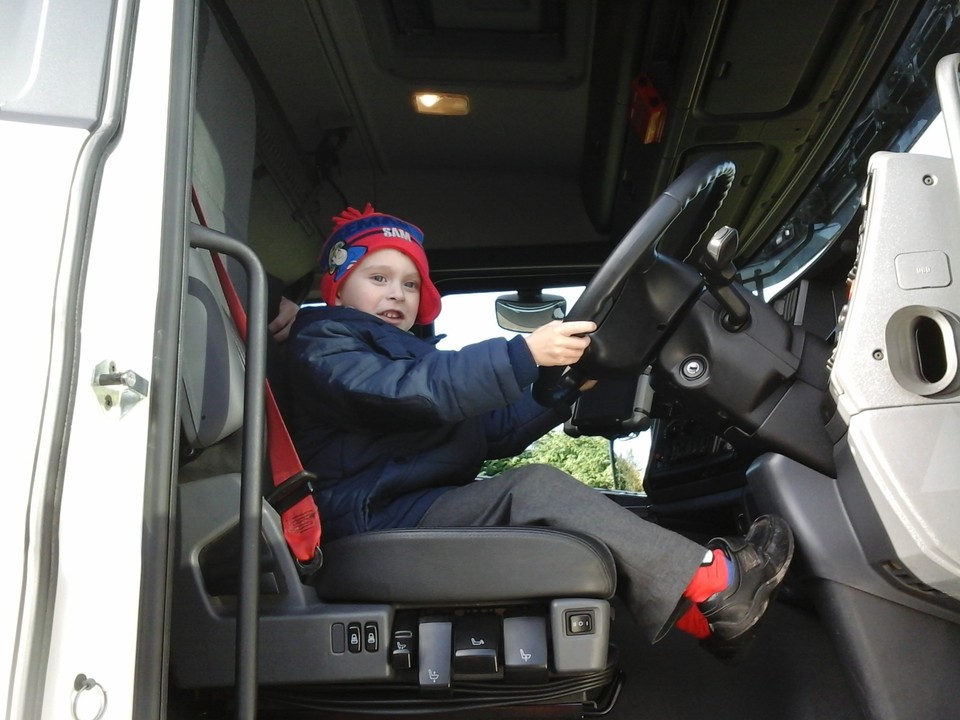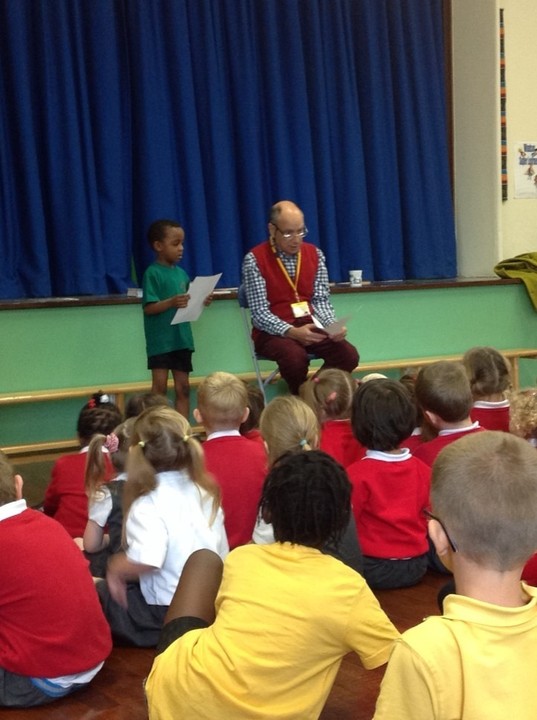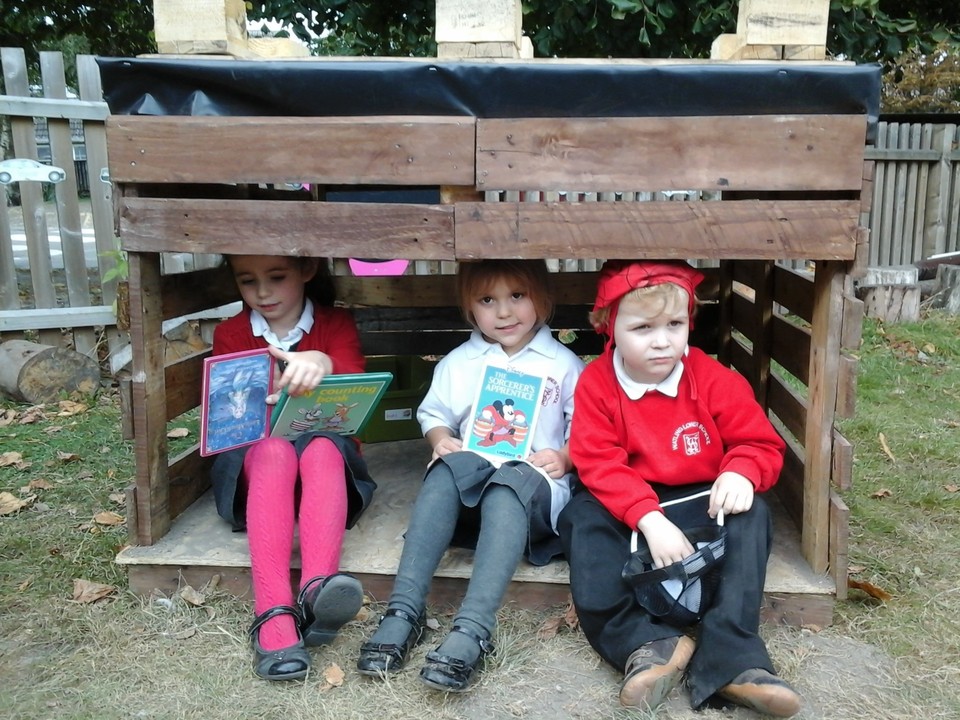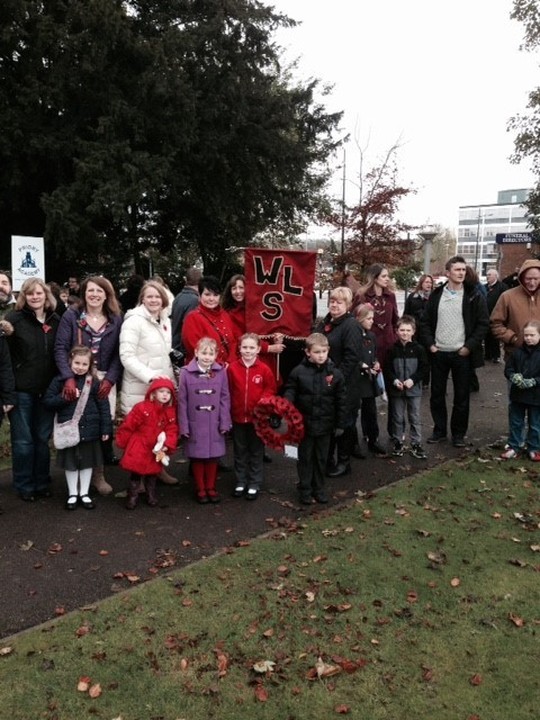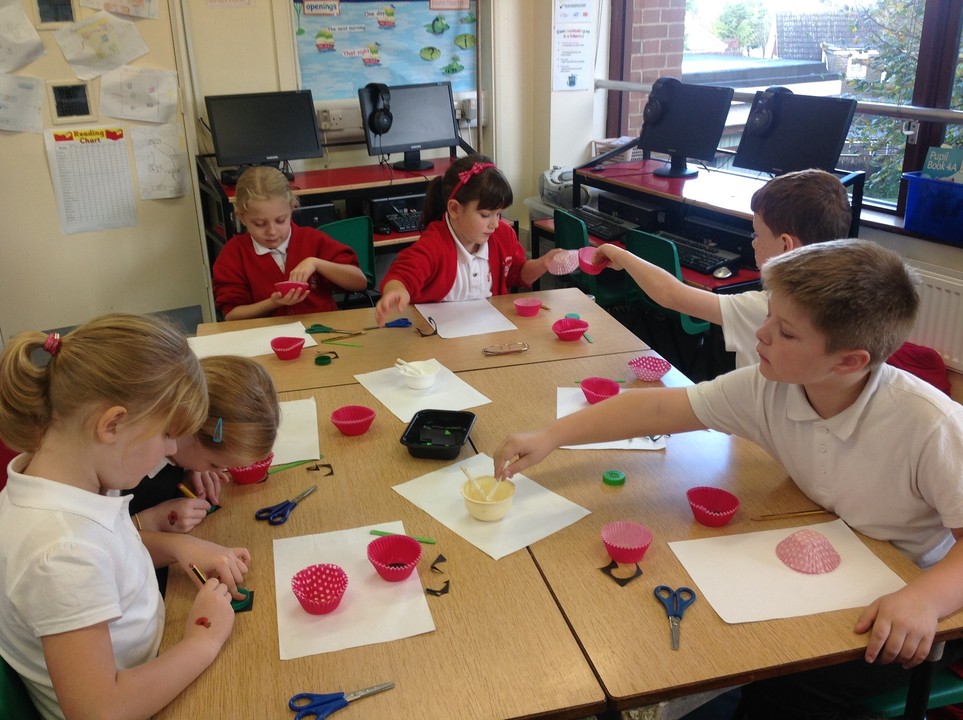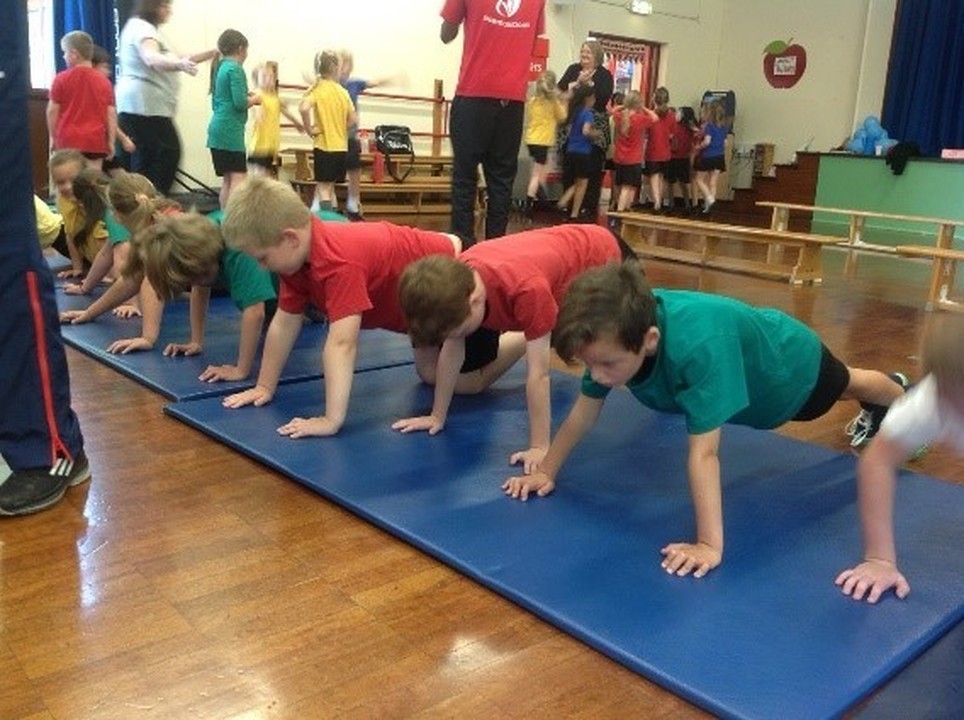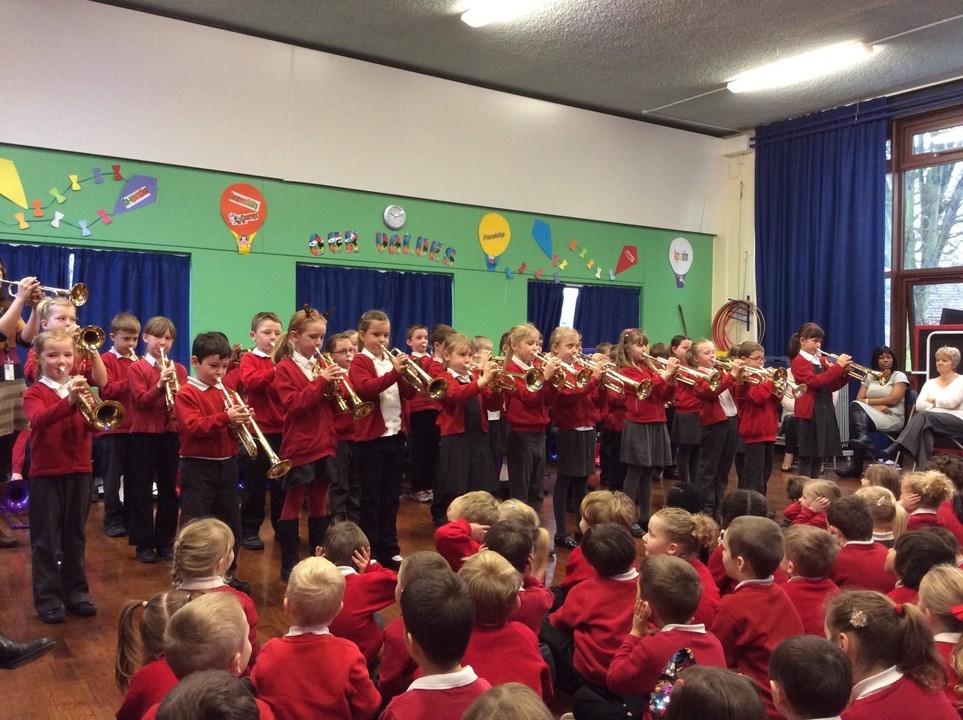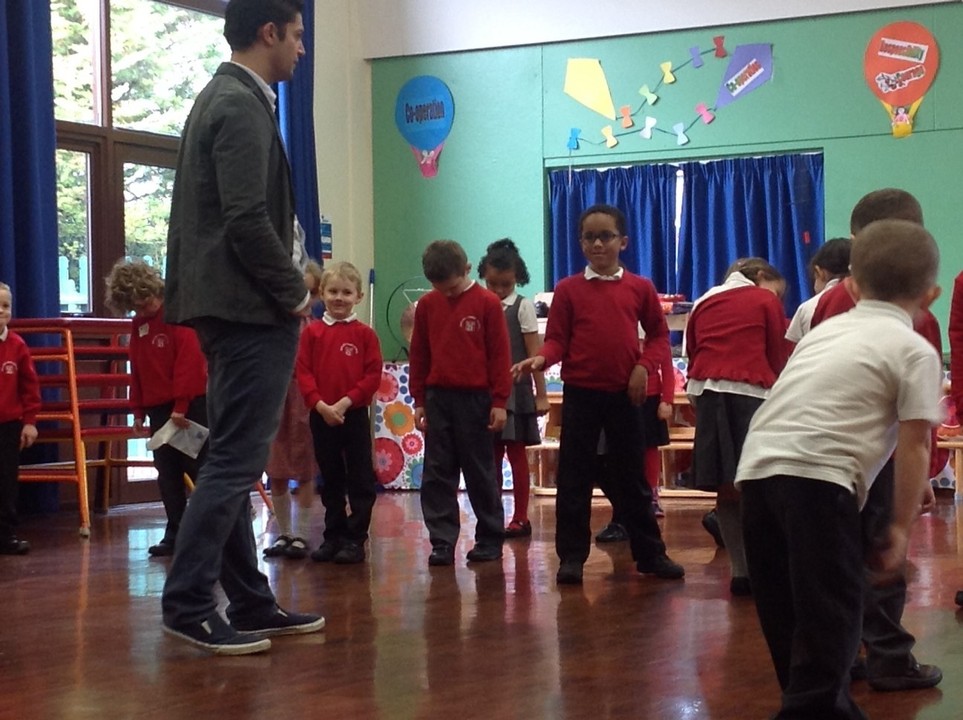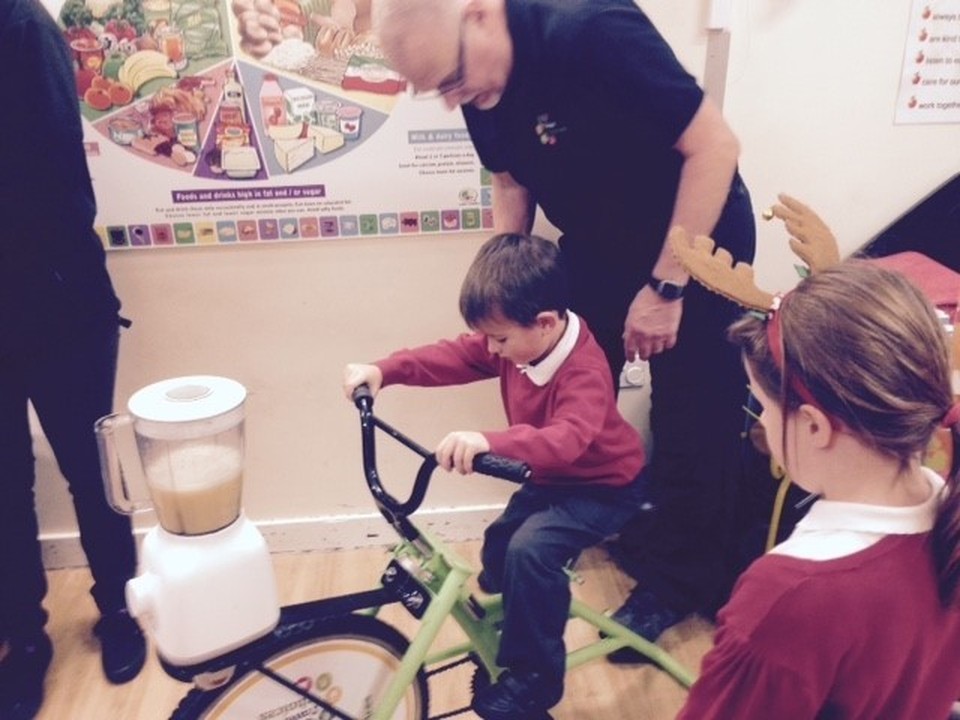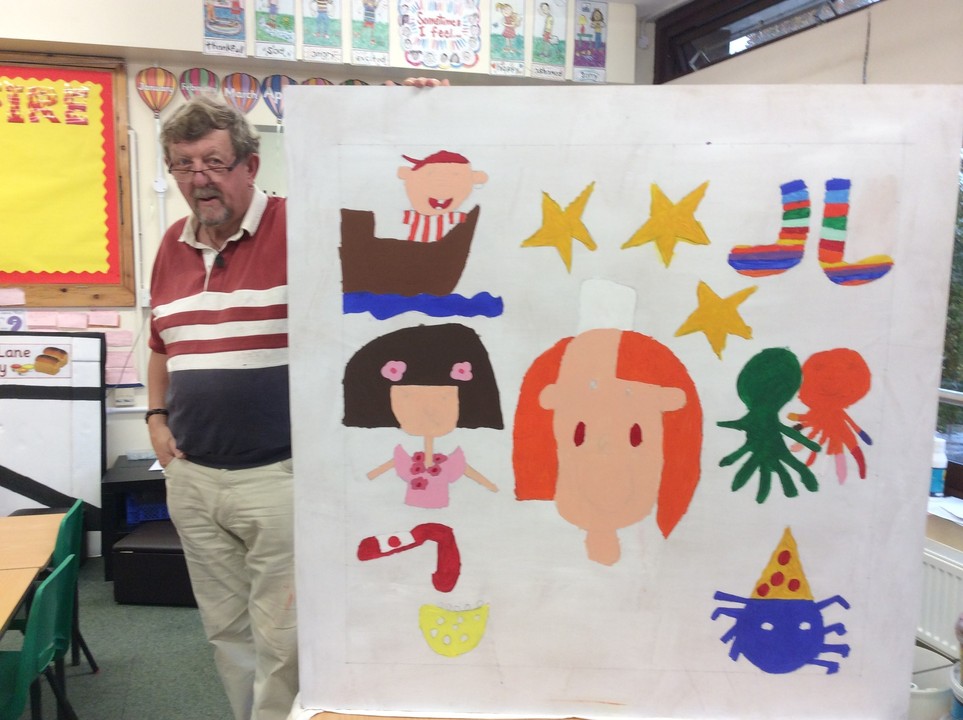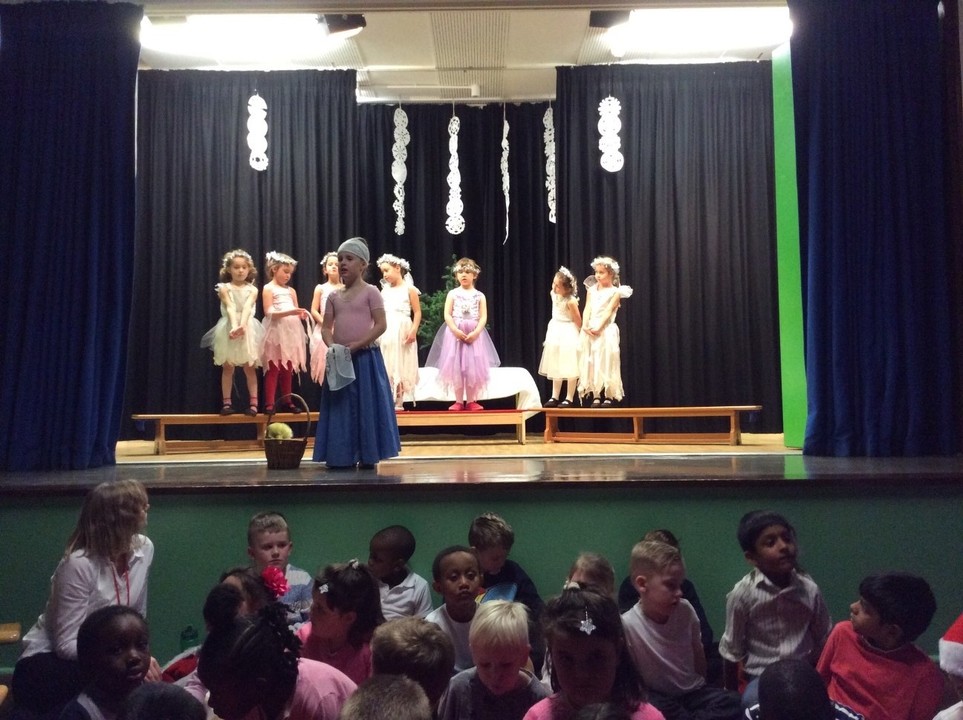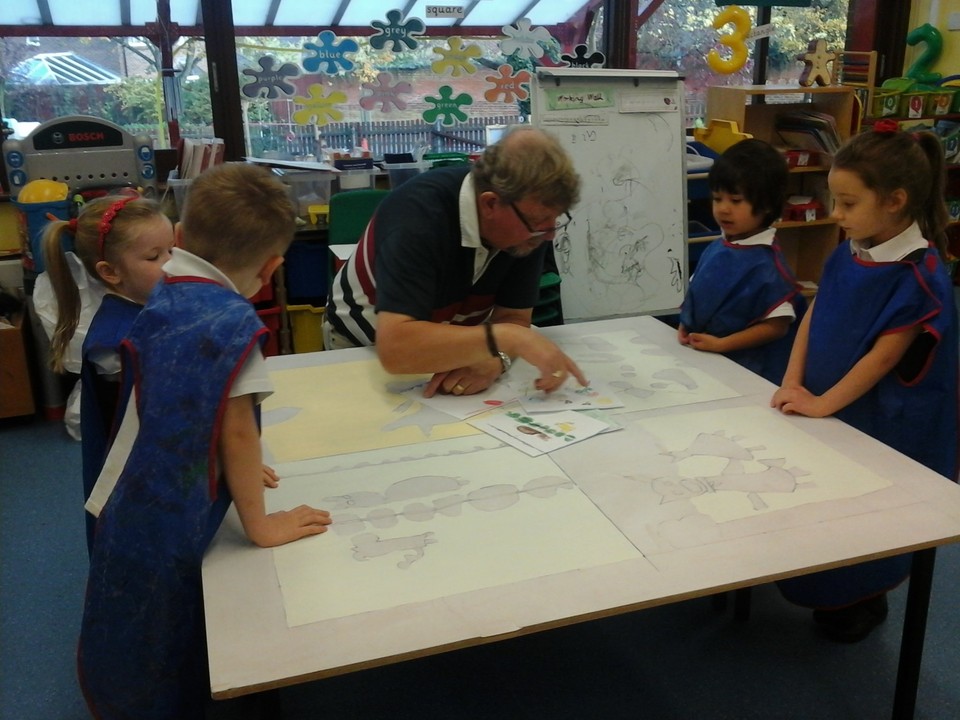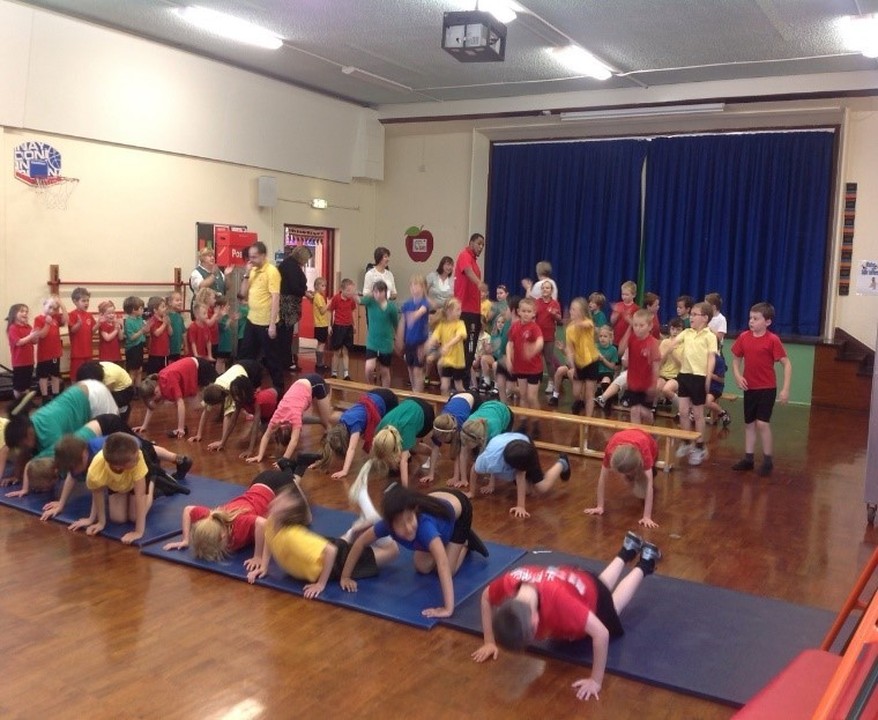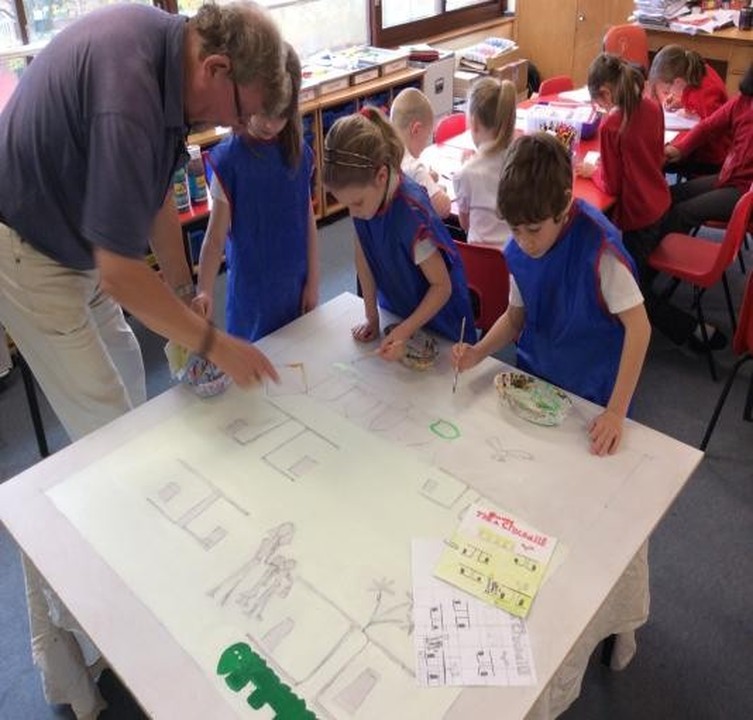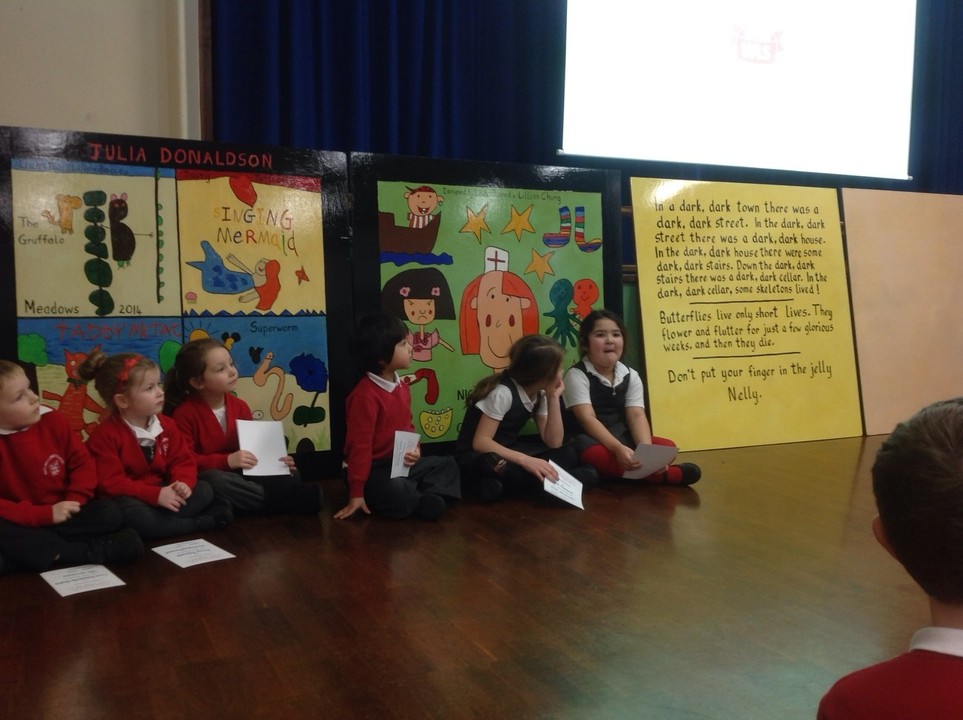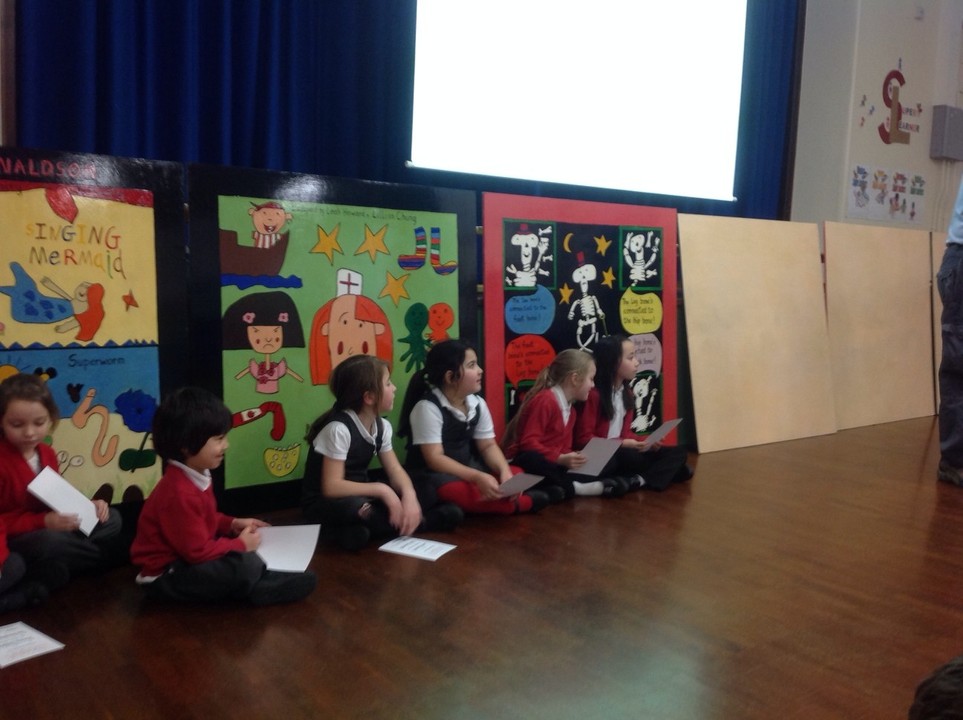 EASTER FAIR
Thank you for your support of our Easter Fair we hope you enjoyed the event.
Consultation Watling Lower School and Forest Club Merger
Please visit the Watling Forest Club page by clicking on the yellow button on the left of this page to find out and respond to our consultation.
Master Art Work
We were delighted to welcome back Mr Rogers who returned with the art panels the children worked on last term. There was a big wow factor as each panel depicting illustrations from our favourite authors books were revealed.
The designers were rewarded with a certificate and as every child was involved in the painting, we will all be able to celebrate their brilliant work as it is installed on the playground.
Keeping Children Safe
We all want to keep children safe but some things are difficult to talk about without causing worry. The NSPCC website has lots to offer parents and carers and we thought you may be interested in a new resource they have to offer.
Please use the link below to find out more.
Parent Mail
Please sign up to our new communication and pay system Parent Mail before the start on next term. Please let the office know if you have changed any contact details.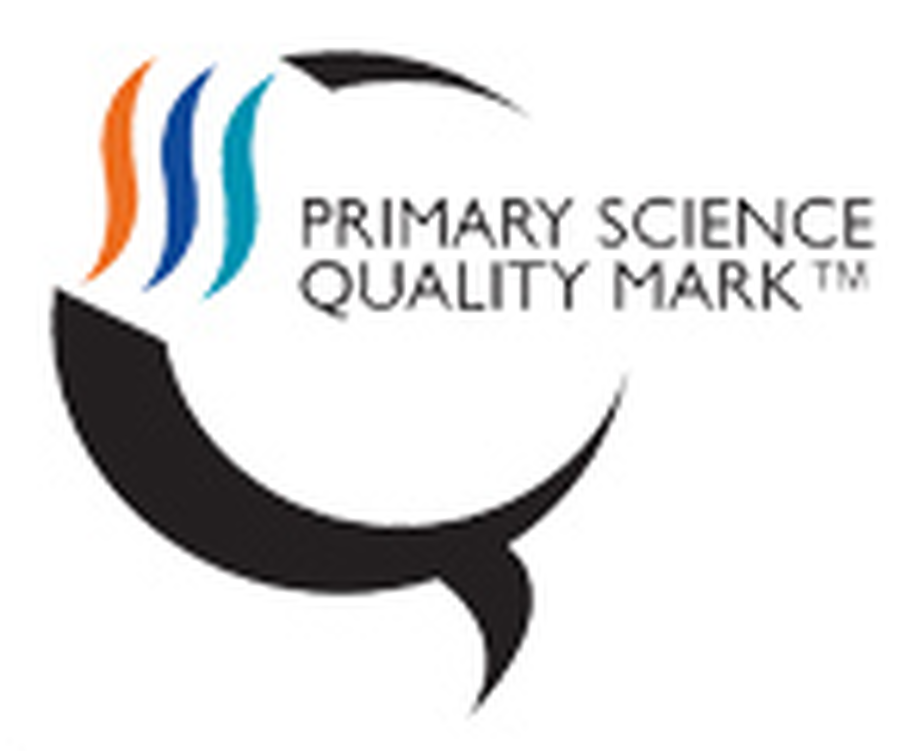 Latest Calendar Events
Easter Holiday

30

Mar

2015

INSET

13

Apr

2015

Term Starts for children

14

Apr

2015

After School Dance Club

15

Apr

2015

15:30 pm - 16:30 pm @ School Hall

Really Wild Club

15

Apr

2015

15:30 pm - 16:30 pm @ School Field

Really Wild Club with Mrs Meredith, giving the children a chance to learn and explore nature.