Our Value for this half term is Unity.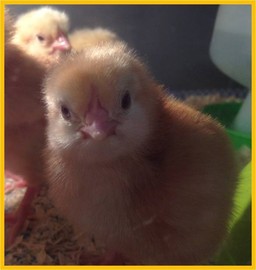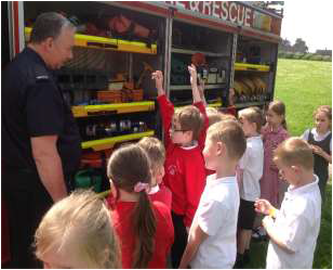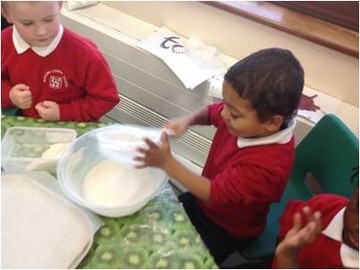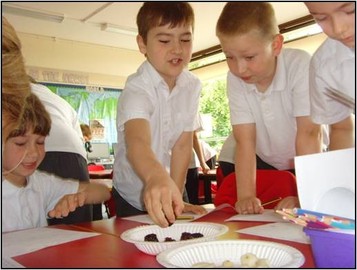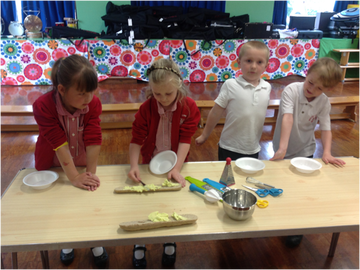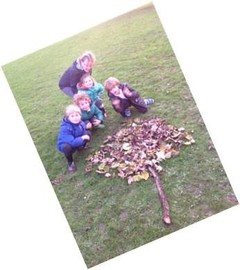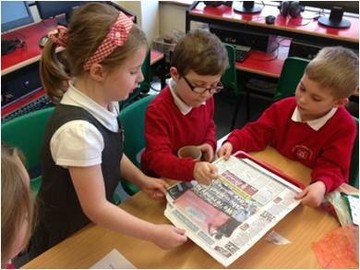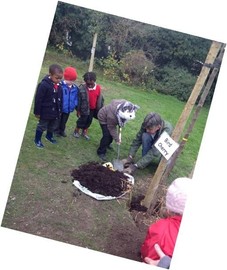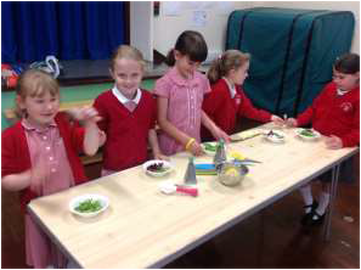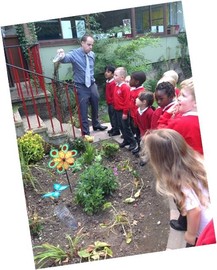 Autumn Term
Watling Lower School are proud to announce that we have achieved the Silver Level Primary Science Quality Mark.
Welcome
We have much to look forward to during this half term with special events just like brilliant day Key Stage 1 have already had learning first hand about living at the time of 'The Great Fire of London'.
We will introducing children to the author Roger Stevens, commemorating the anniversary of World War 1 as well as Theatre group visits into school and invitations for parents to come in to learn how we learn.
Keeping Children Safe
We all want to keep children safe but some things are difficult to talk about without causing worry. The NSPCC website has lots to offer parents and carers and we thought you may be interested in a new resource they have to offer.
Please use the link below to find out more.
Parent Mail
Please sign up to our new communication and pay system Parent Mail before the start on next term. Please let the office know if you have changed any contact details.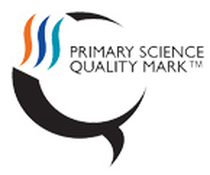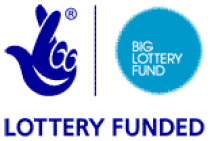 Latest Calendar Events
Half Term

27

Oct

2014

WW1 Commemoration Week

03

Nov

2014

Priory Open Evening Year 4

04

Nov

2014

15:30 pm - 19:00 pm @ Priory Academy

After School Dance Club

05

Nov

2014

15:30 pm - 16:30 pm @ School Hall

Really Wild Club

05

Nov

2014

15:30 pm - 16:30 pm @ School Field

Really Wild Club with Mrs Meredith, giving the children a chance to learn about and explore nature.
Calendars page(s):
Calendar >>