Our Value for this half term is Love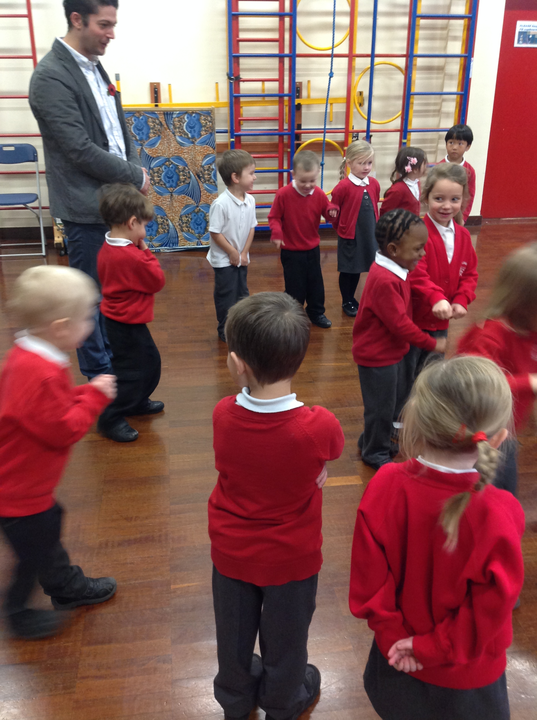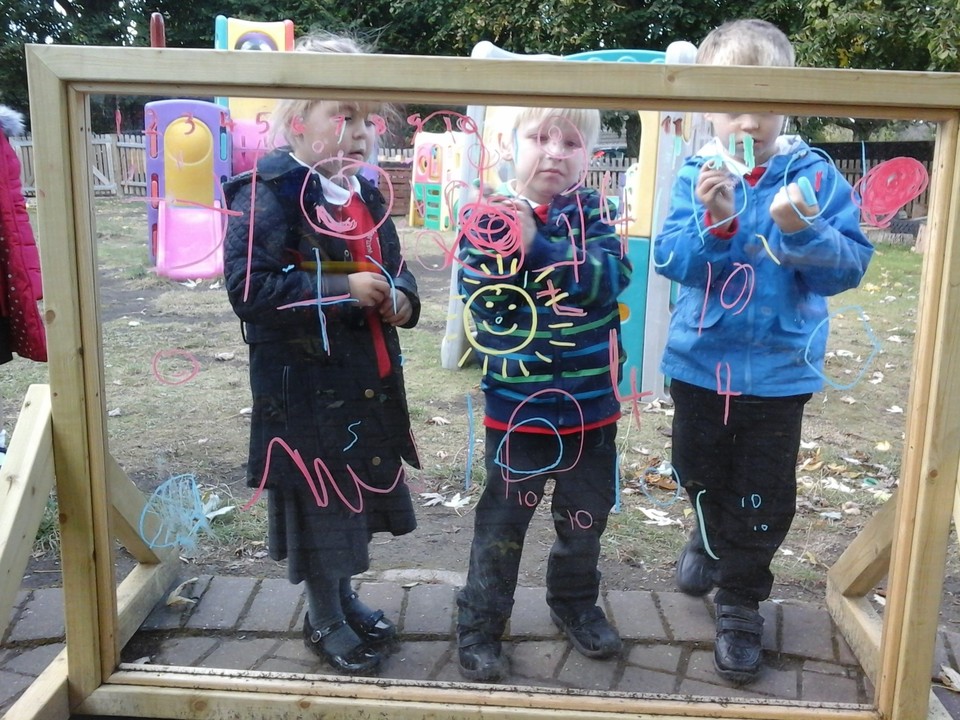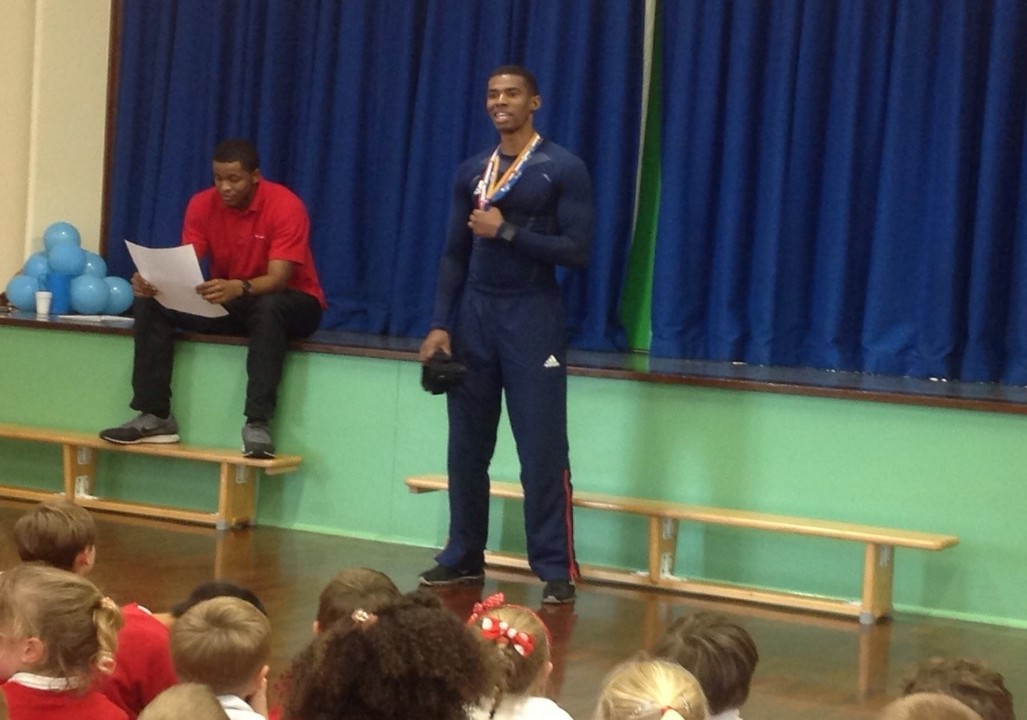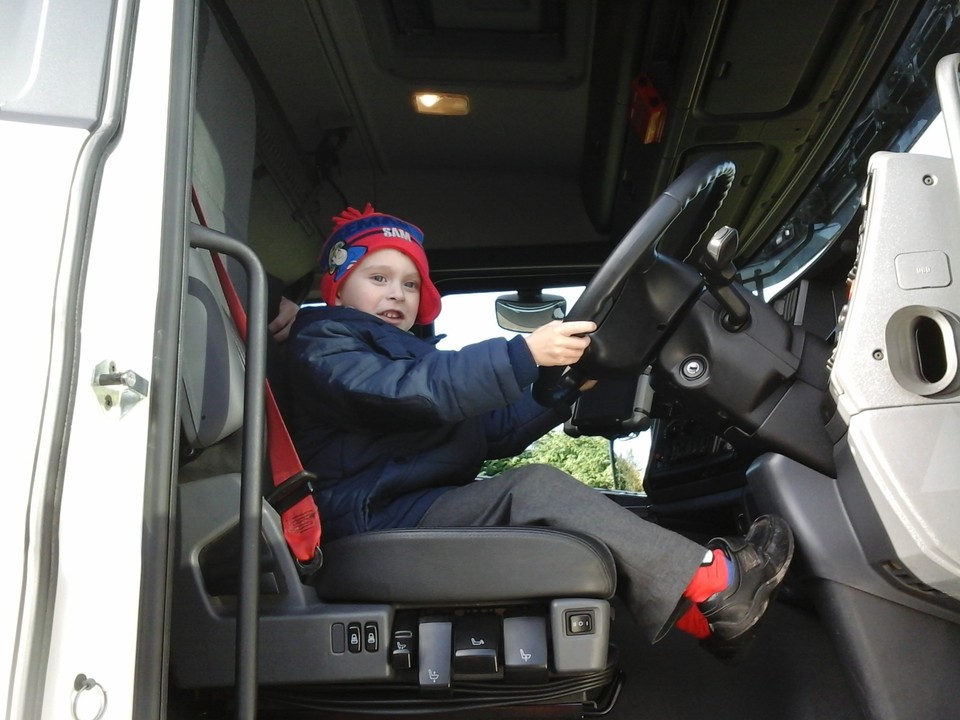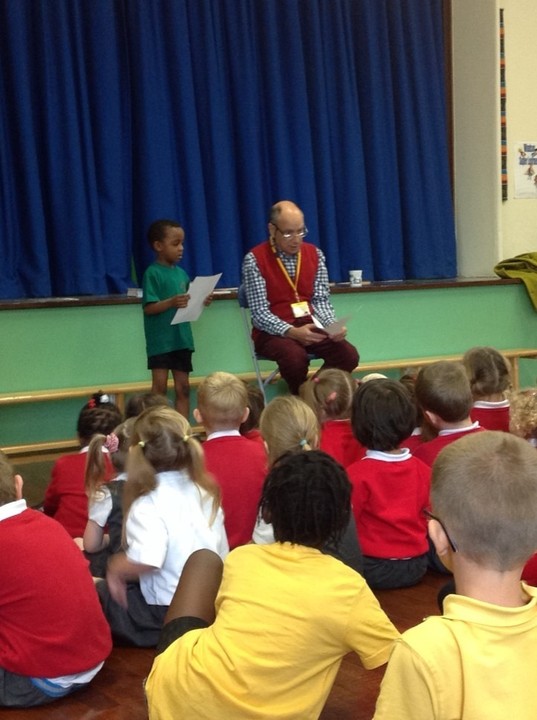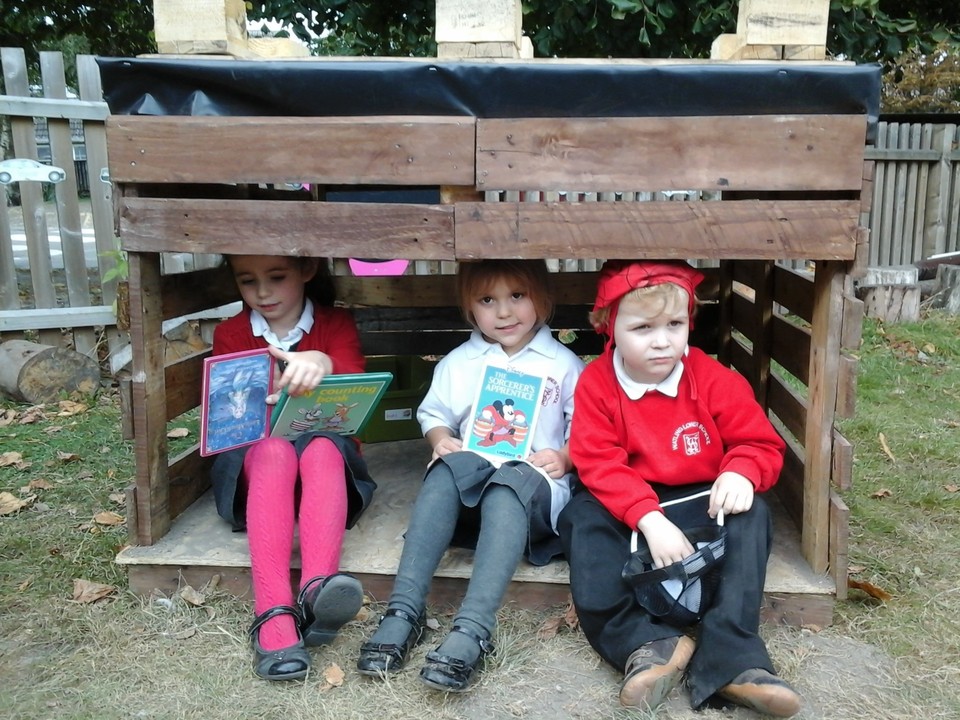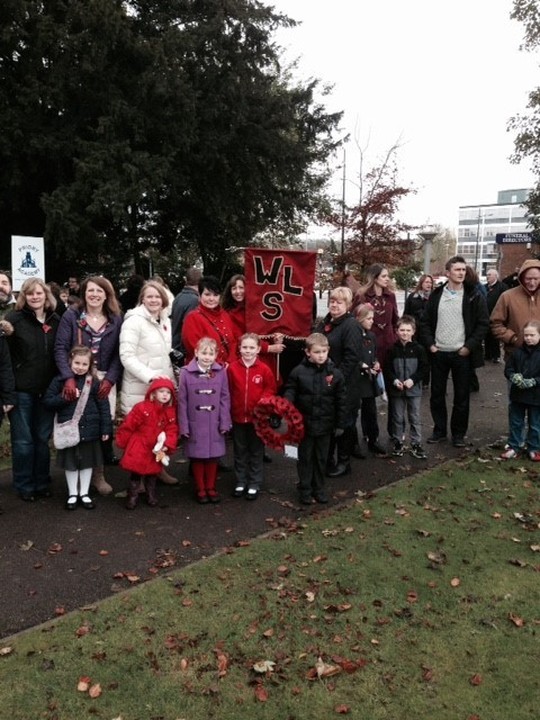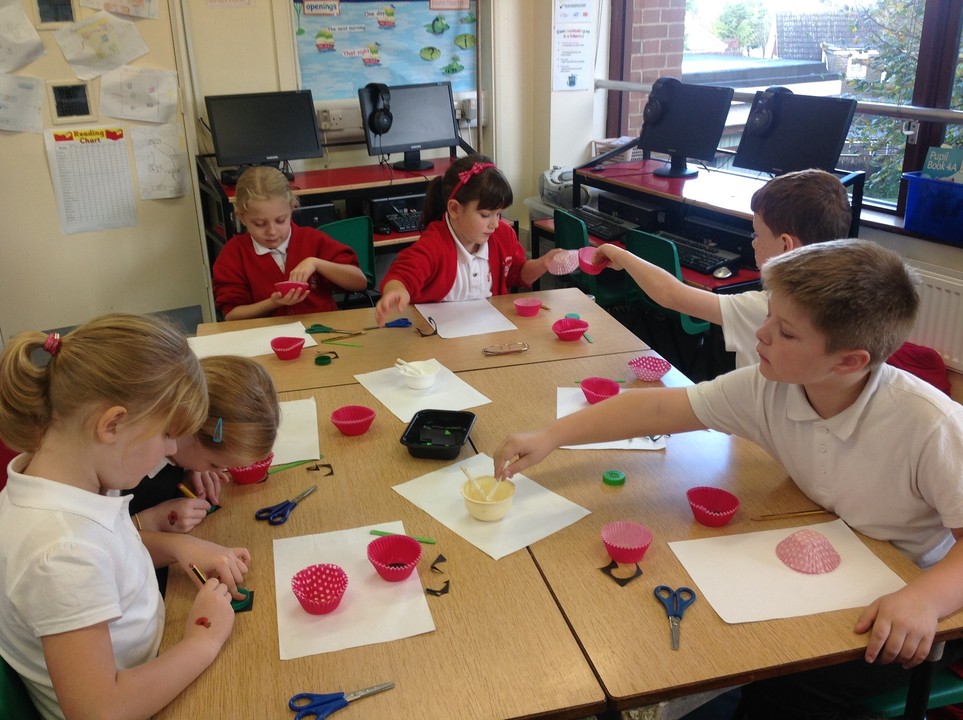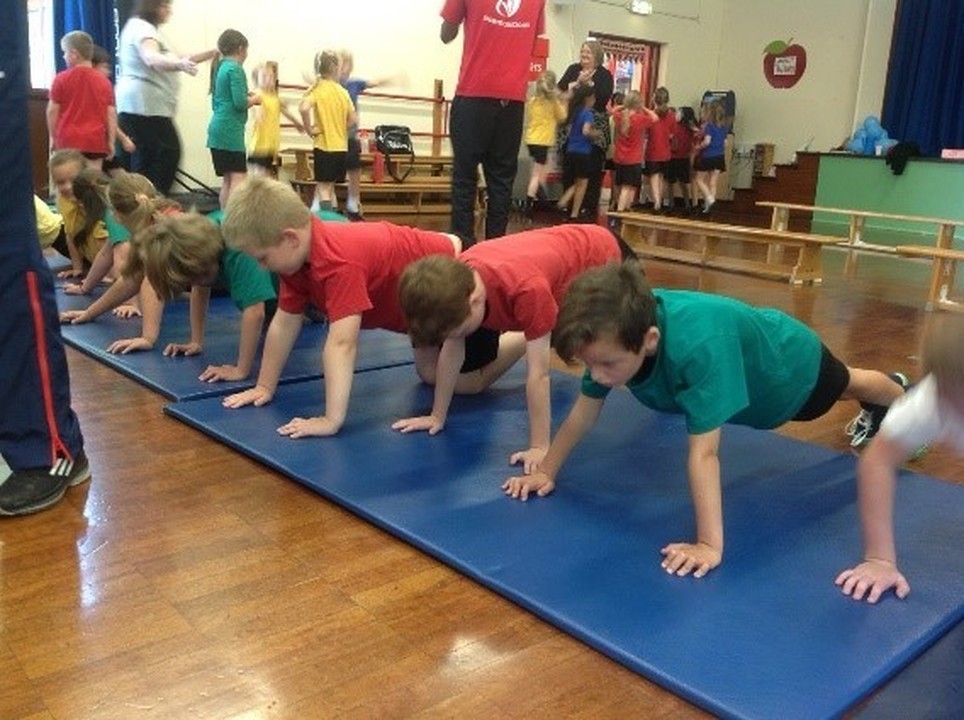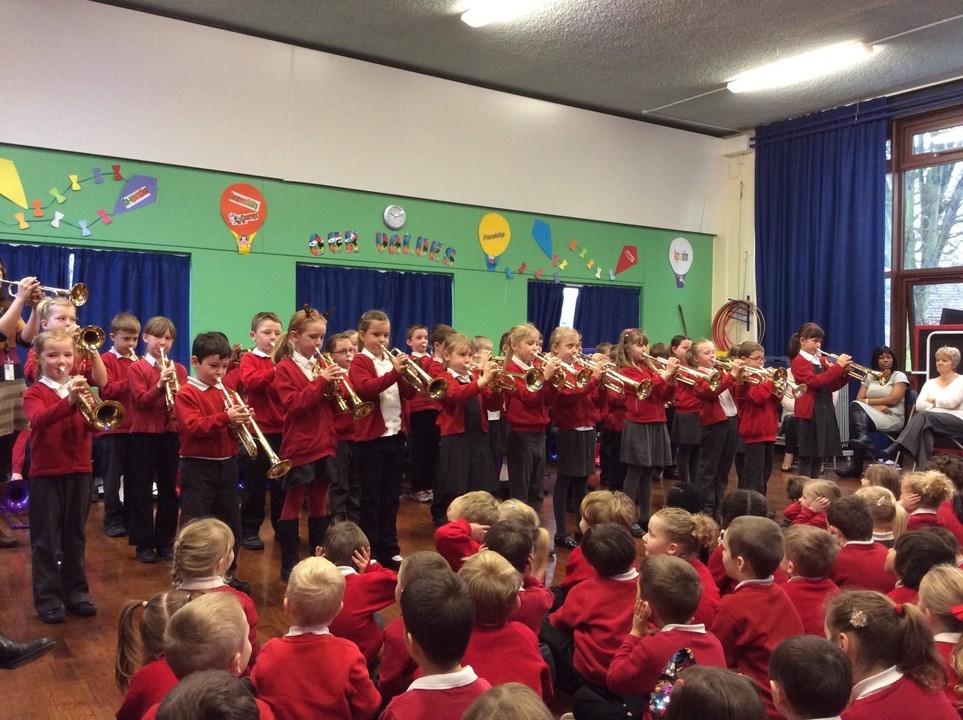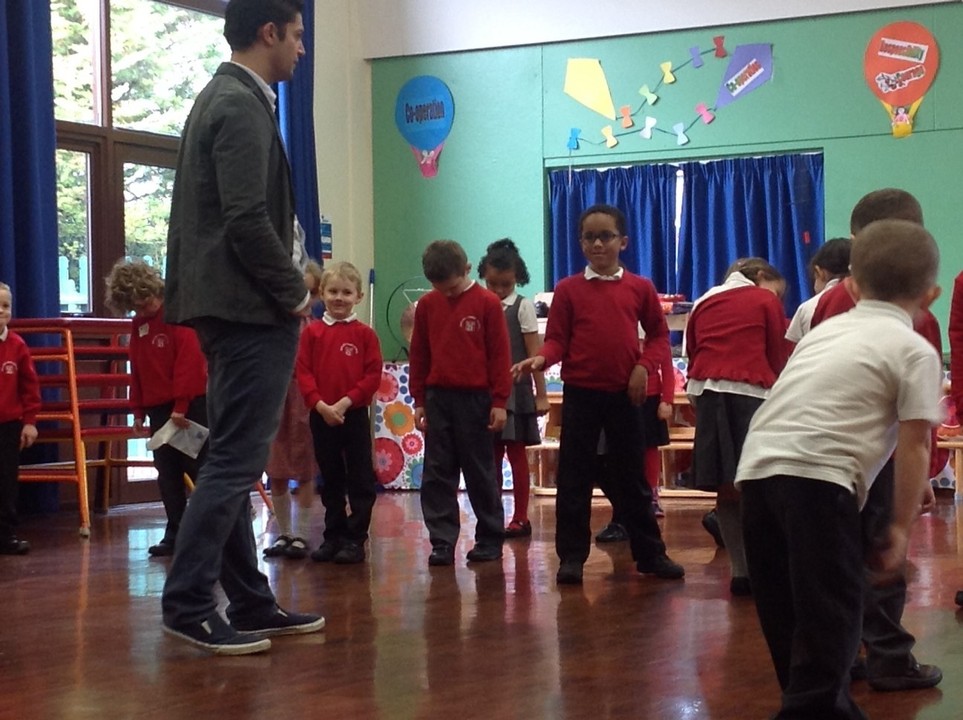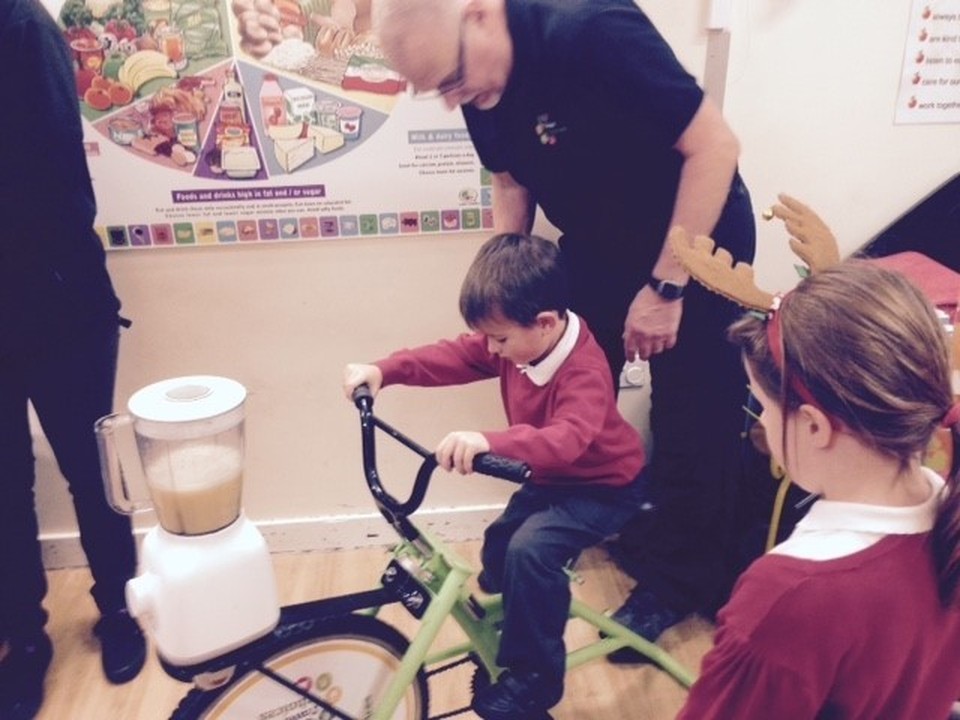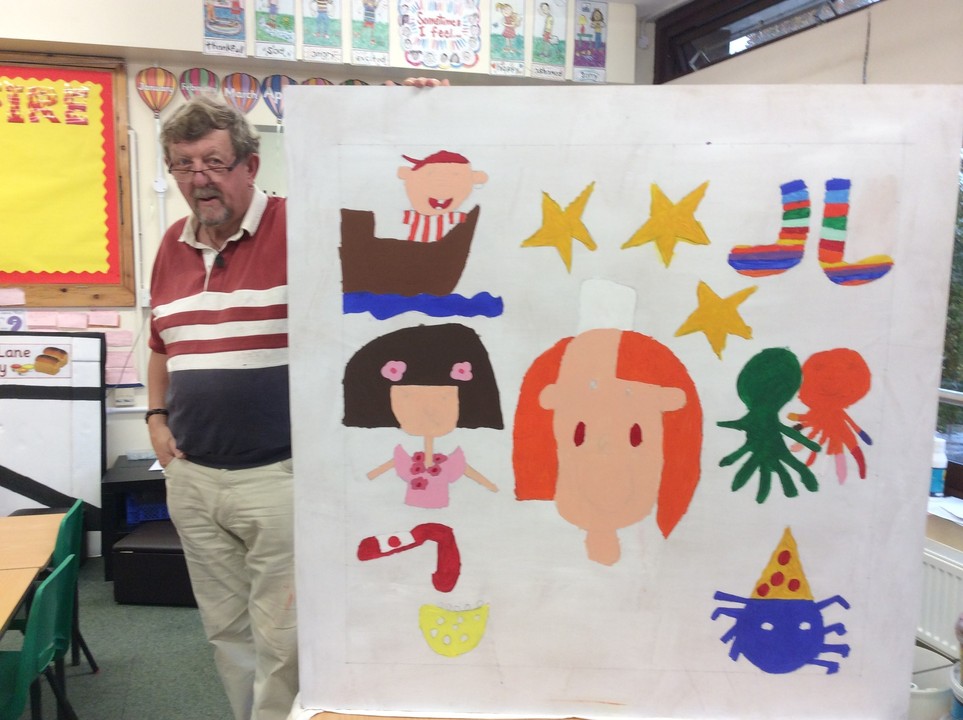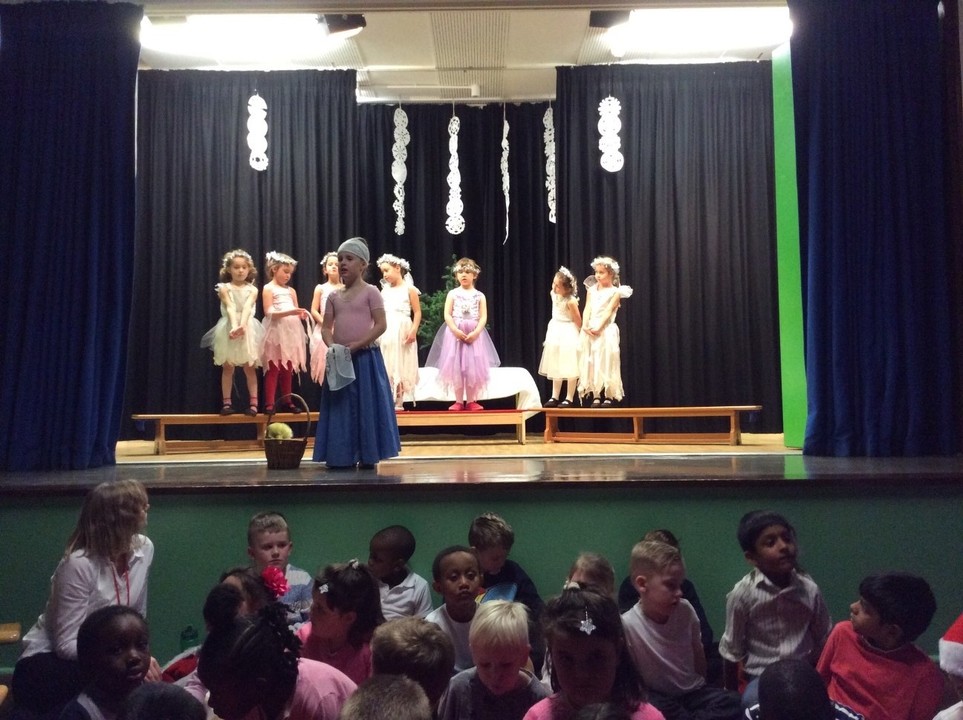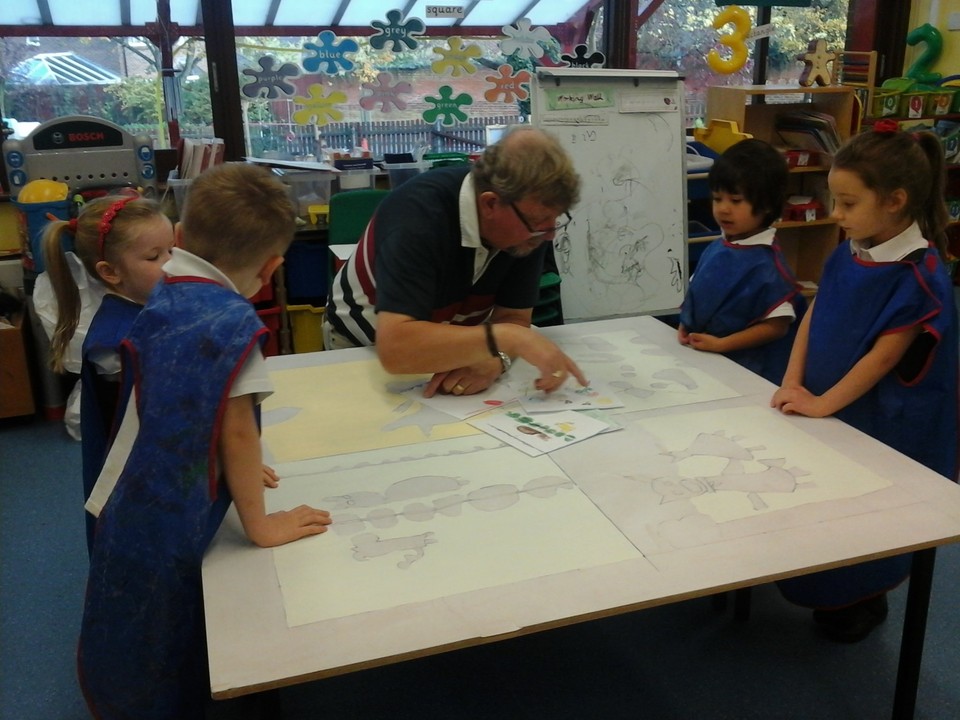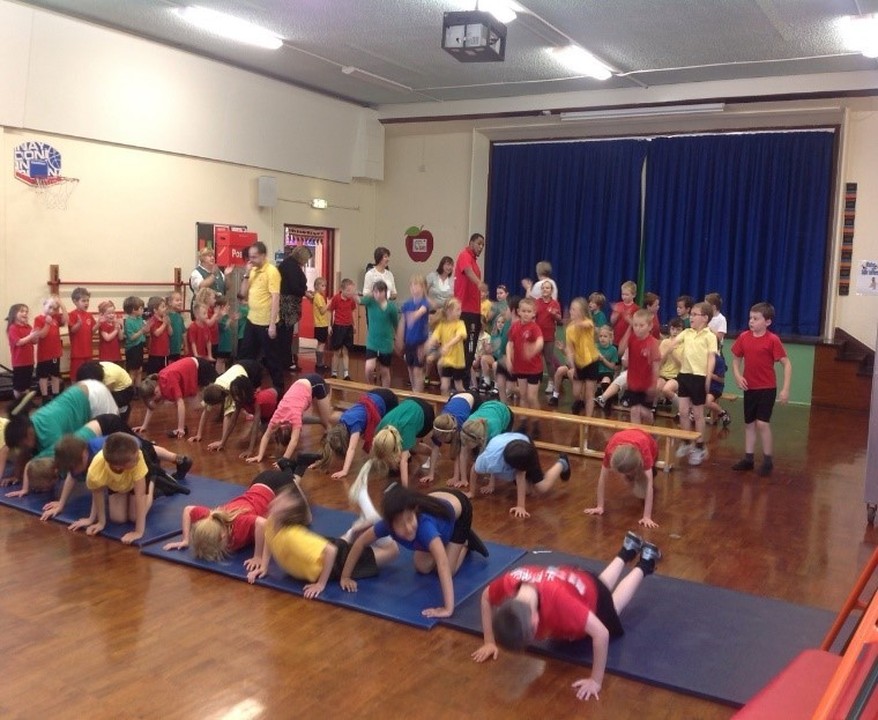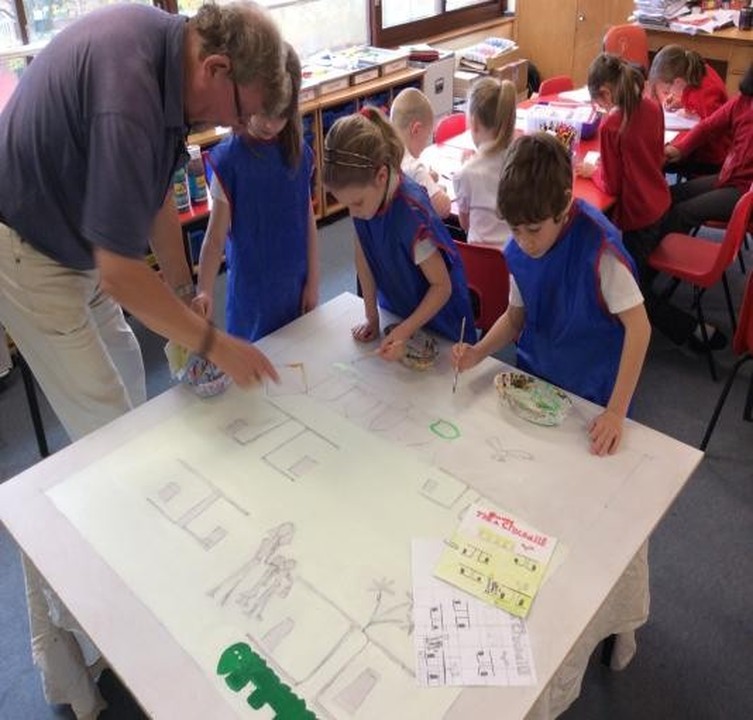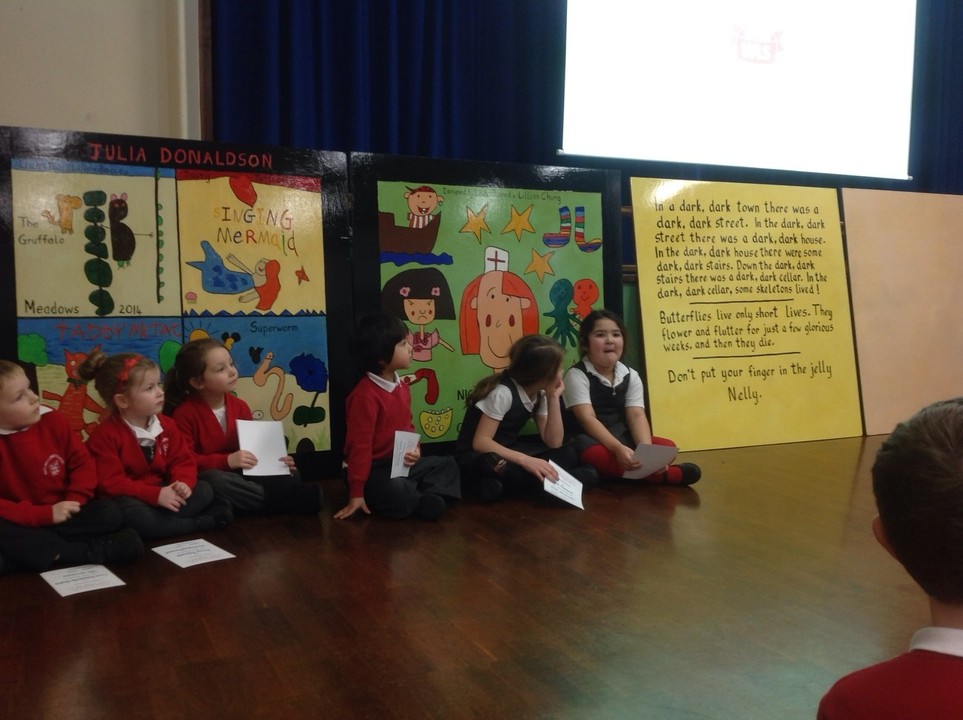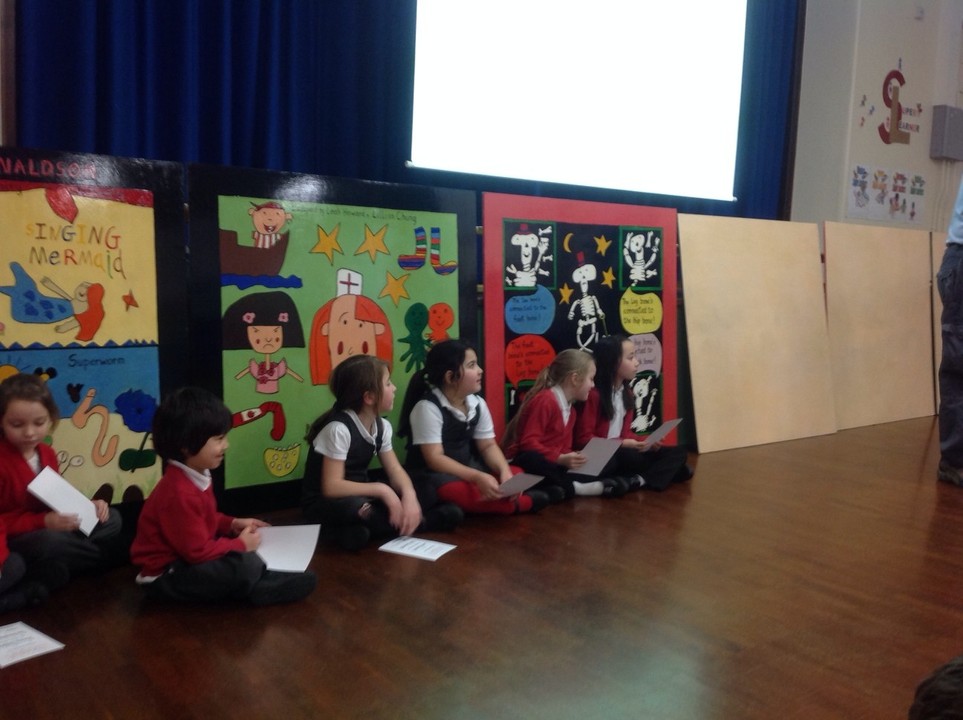 Summer Term
NEW!
You can now visit our Information/School Meals page and download pictures of our school meal menus.
To start click on the Information tab on the left.
Uniform
Our parents can now order school uniform online as well as from Best Look in Dunstable.
Click here to order uniform online.
Keeping Children Safe
We all want to keep children safe but some things are difficult to talk about without causing worry. The NSPCC website has lots to offer parents and carers and we thought you may be interested in a new resource they have to offer.
Please use the link below to find out more.
Parent Mail
Please sign up to our communication and pay system Parent Mail. Please let the office know if you have changed any contact details.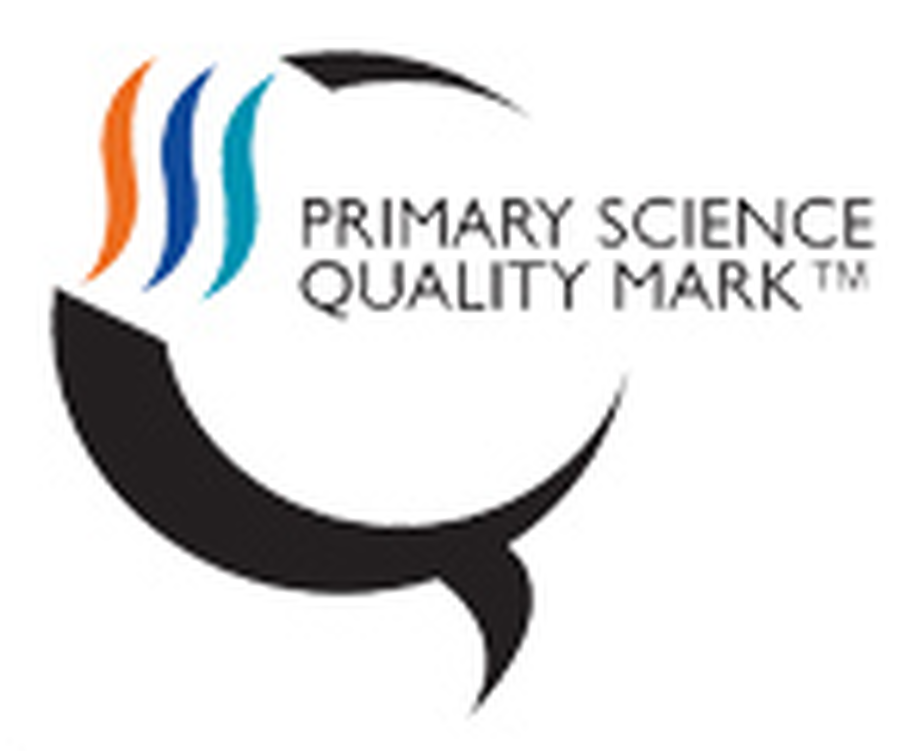 Latest Calendar Events
Half Term

25

May

2015

Healthy School Week

01

Jun

2015

After School Dance Club

03

Jun

2015

15:30 pm - 16:30 pm @ School Hall

Really Wild Club

03

Jun

2015

15:30 pm - 16:30 pm @ School Field

Really Wild Club with Mrs Meredith, giving the children a chance to learn and explore nature.

Inspiring Music Yr 3 & Yr 4

04

Jun

2015

09:00 am - 12:00 pm

A chance for KS2 to learn how to play the Trumpet and P-Bone