Grasshoppers Class
Welcome to Grasshoppers Class
Grasshoppers (Reception) class is the most wonderful year. Being the first year of 'proper' school we bridge the gap between nursery and Year One. We work hard and play hard. In this year children make a huge leap in terms of their learning and development.
Have a look at what we will be learning about this during this half term's topic:
Reception class is the last year of the Early Years Foundation Stage . We build on the children's previous learning and follow the educational programmes outlined in the EYFS.
There are opportunities to learn through adult led learning and child initiated learning. There is plenty of time for play, fun and for children to follow their own interests both outside and inside.
Find out about the Early Years Foundation Stage here:

https://assets.publishing.service.gov.uk/government/uploads/system/uploads/attachment_data/file/974907/EYFS_framework_-_March_2021.pdf
At Watling we have just started a new phonics scheme called 'Essential Letters and Sounds'. The children will be using 'robot' arms to say the sounds then blend the sound together to say a word. They have all been given a work book too where we will practise writing the sound we have learnt that day alongside any harder to read and spell words they have learnt that week.
Story telling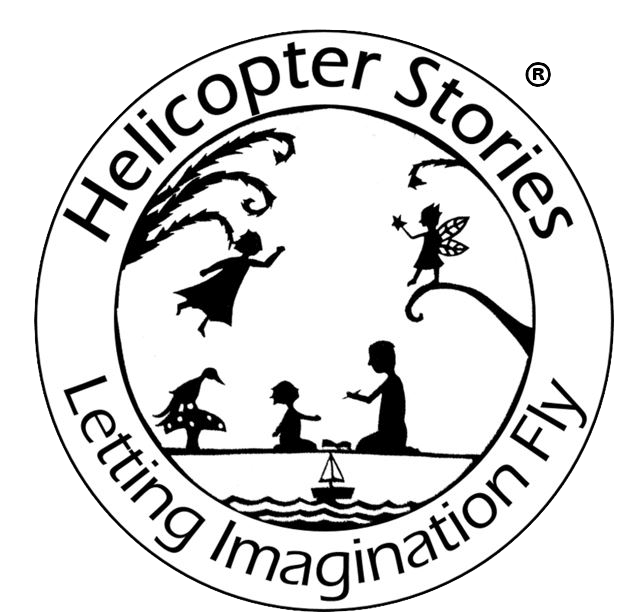 At Watling we like to do something called 'Helicopter Stories' based on an idea by Vivian Gussin Paley. This is where a child can dictate a story to an adult who will scribe it for them, it is then acted or read out. In this way children learn the power of words as well as develop an idea of narrative, story and sentence structure before they are able to write whole stories themselves.
Comprehension and Vocabulary
We love learning new words. Our emphasis in Early Years this year is on vocabulary : why walk when you can strut, prance, amble, meander, stroll, saunter, march, or plod! Through conversation and books your child will be coming home with lots of new words. Do join us and become a word gatherer today.
Of course we don't do 'comprehension' in the traditional sense of individually reading a text then answering questions on it through writing, we do however discuss new words, new phrases and ensure understanding through a wide range of books.
Handwriting
We will continue to work on forming letters correctly, of a reasonable size, and on a straight line, learning about which letters sit on the line and which parts go below the line.

All classes at Watling use the Talk 4 writing concept to help make the link between oral language and written language. Children become very familiar with a chosen book and learn to retell it orally through a text map, emphasizing the narrative structure of the story. They then make changes, getting further and further away from the original text .
This term we will practise creating stories as a class and in our play through using 5 simple story structure phrases:
Once upon a time there as a .....who...
One day...........
Unfortunately.......
Luckily........
Finally........
We follow the White Rose Maths scheme which emphasises maths being fun and achievable for all. Children gain a deep understanding of maths that allows them to make continual progress to move onto more complex topics. Objectives are broken down into small steps so that children are secure in a new concept before moving on. We teach for fluency, reasoning and problem solving.
Our teaching is supplemented by reference to Numberblocks, which has been written by Maths experts and covers complex concepts such as comparison and composition.
https://www.bbc.co.uk/cbeebies/shows/numberblocks
I would really recommend downloading the white Rose 1 minutemaths app for a fun way to practise subitising as well as addition and subtraction.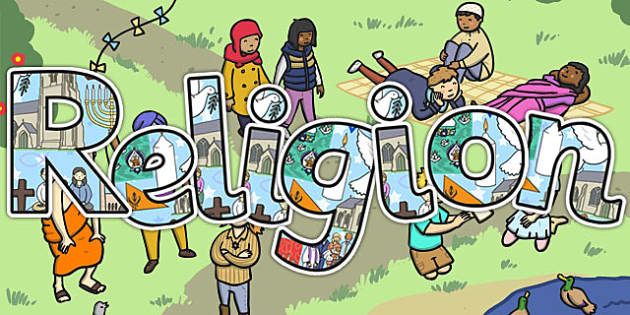 In RE this term we will be learning about religious books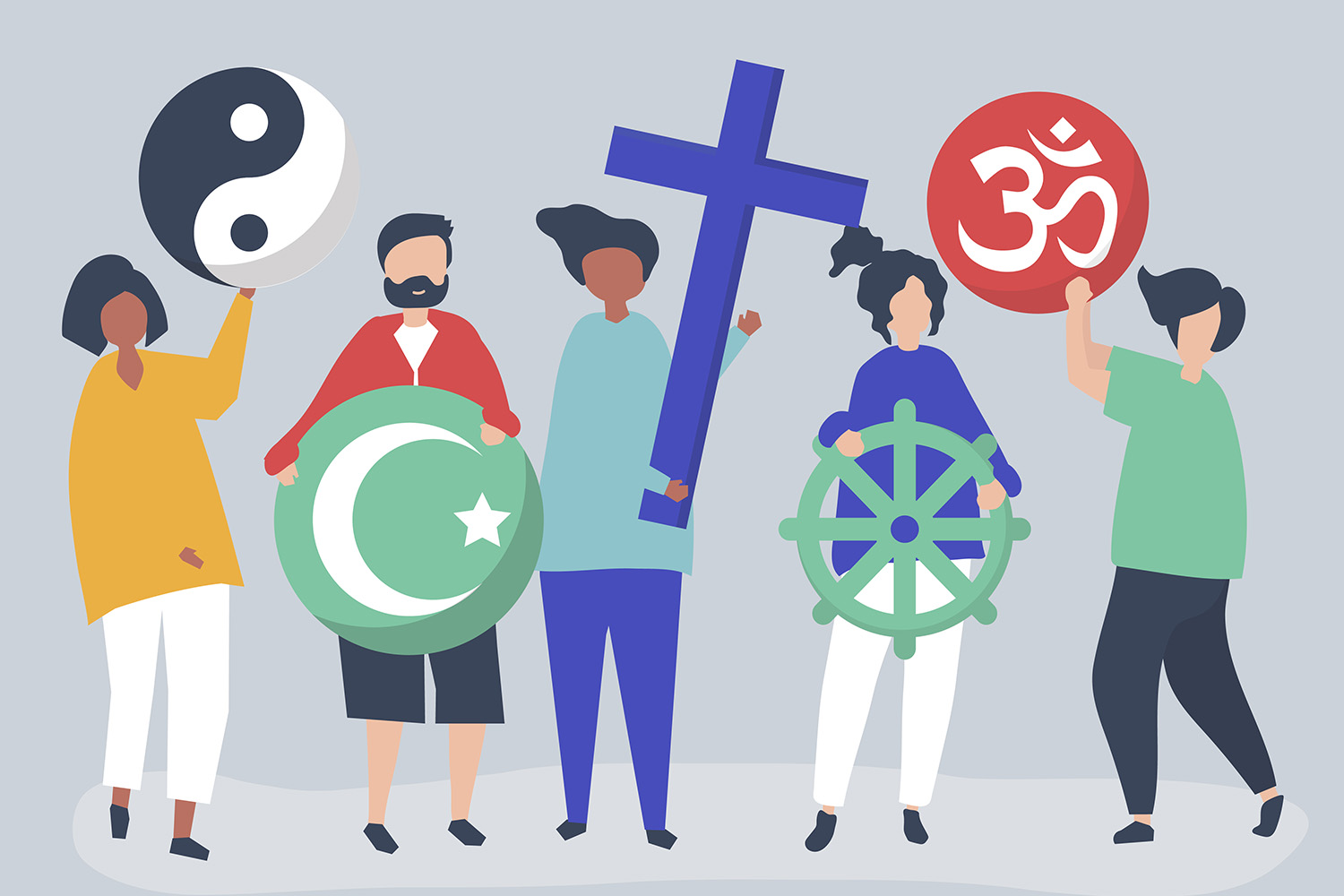 We have recently adopted the Jigsaw PSED scheme. Jigsaw PSED 'holds children at its heart and aims to equip them for healthy happy lives and to be effective learners'.







In Reception one session of PE is taught by Matt. This half term we will be learning to work as part of a team, and to listen carefully to instructions. We will also be practicing our ball skills and combining movements gracefully.